by Amy Reiter in News, August 4th, 2017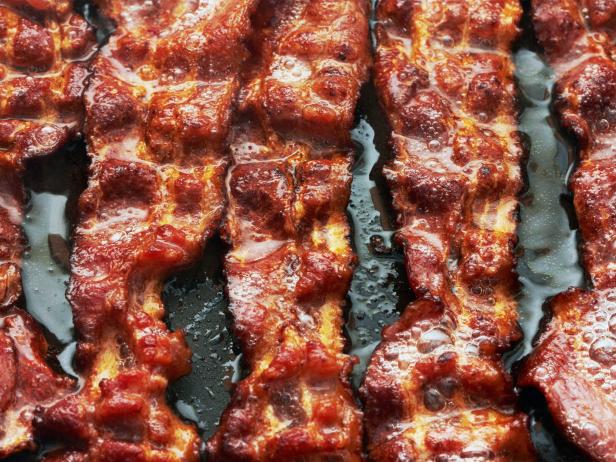 The craze for bacon on, in, wrapped around or infused into everything — from high-end restaurant fare to ice cream — has been raging for years and shows no real sign of letting up. That's great for bacon lovers in all sorts of ways, but maybe not when it comes to paying the bill at the grocery store.
Demand for bacon is way up. In 2016, American consumers bought 14 percent more bacon in stores than they did in 2013. And that increased demand is outpacing supply, leading to surging wholesale and retail prices.