by Joel Raneri in Shows, March 10th, 2017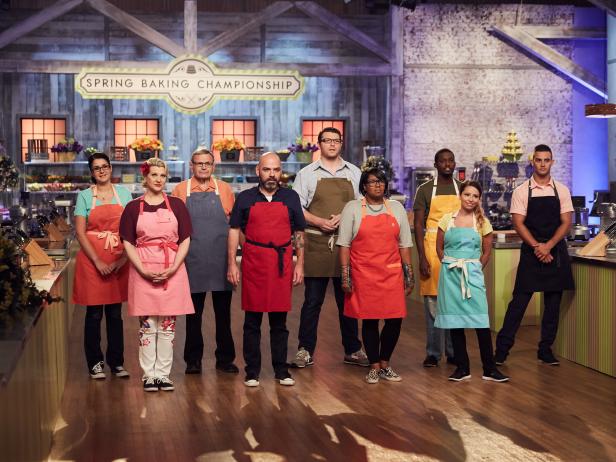 Before your clocks spring ahead, spend this weekend with some of your favorite Food Network chefs who are sharing their recipes for easy, time-saving and make-ahead meals. On Saturday morning, Ree Drummond is whipping up a make-ahead dinner centered around her rich and savory Shepherd's Pie. Then, the co-hosts on The Kitchen are sharing their best time-saving tips and tricks in the kitchen. And Valerie Bertinelli makes a menu packed with the tastes of Chicago.
On Sunday evening, it's the first of a five-part tournament where past Triple G winners are back to take a second stab at the games of Flavortown Market. Then, it's the two-episode premiere of Spring Baking Championship where some of the best bakers in America are tasked with making desserts inspired by Easter treats and spring vacations.