by Emily Lee in Recipes, Restaurants, March 15th, 2017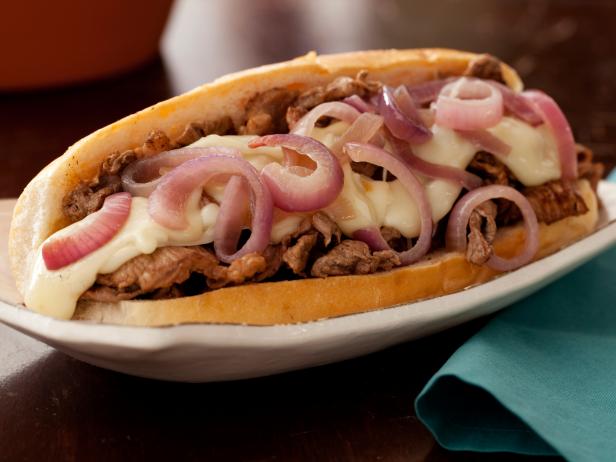 The annual NCAA Division I men's basketball tournament kicked off yesterday, which means college basketball fans around the nation will gather over the next month to cheer on their bracket picks. If that includes you, then tune in for our very-important PSA:
When hosting or attending a viewing party, please remember to supply more than hard pretzels and beer.
Whether you're taking bets on the Final Four or have no investment in the games whatsoever, you're destined to get into the spirit of things when the party snacks are on point. These eight schools are predicted to have a statistical edge in this year's tournament, so while you monitor their progress, you can also set a celebratory mood with the universities' local food treasures. If you aren't able to savor Arizona's incredible tacos or Kentucky's excellent barbecue directly from the source, then check out a few of our crowd-pleasing recipes that are sure to complete any March Madness party.
Villanova
Villanova students benefit not only from a first-rate basketball team but from proximity to some of Philadelphia's best cheesesteaks, including legendary local joint John's Roast Pork. Of course, we're always in support of the DIY option, and when it comes to homemade cheesesteaks, there's none better than Dave Lieberman's Fontina-loaded creation (pictured at top).