by Maria Russo in In Season, April 24th, 2017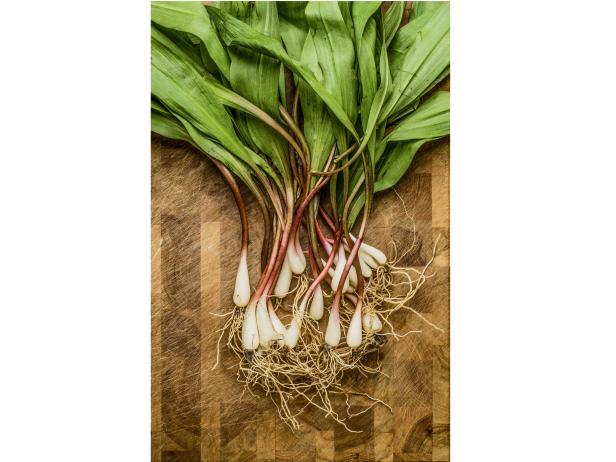 If you ask me, this is the most-wonderful time of the year. At least as far as produce is concerned, that is. The return of spring brings with it a bounty of fruits and vegetables — now that all that pesky cold weather is (almost) out of the way — which means that it's high time for all things rhubarb, asparagus, peas and fava beans. I look forward to all of these bright, fresh flavors, especially after a winter in which I ate more than my fair share of ultra-rich stews, baked pastas and roasts. But perhaps nothing gets me more excited than ramps.
Here in New York City, April turns into something of a rampage at the farmers market when these tender stalks make their springtime debut. The quantities are limited, the prices are high and the window in which they're available is narrow, which means that chefs and enthusiastic home cooks alike are prepared to go all-ramps-all-the-time for the time that they can. It's standard issue to see them on restaurants' lists of specials (think pickled ramps, grilled ramps, ramps on a pizza, ramps with pasta — you get the idea), and, of course, the hype is real when cooking ramps at home too.