by Joel Raneri in Shows, June 9th, 2017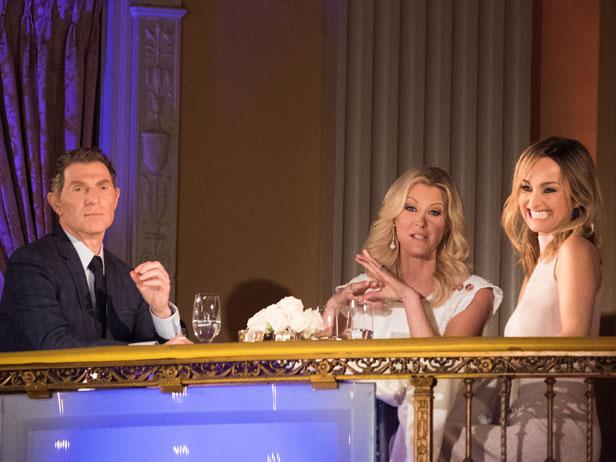 On Saturday morning, Ree Drummond is making the most important meal of the day, and she's doing it the cowboy way. For her husband, Ladd, Ree whips up a Farmer's Breakfast complete with eggs, ham, sausage and Crispy Bits Breakfast Potatoes. Then, the co-hosts on The Kitchen are sharing some of their favorite summer side dishes. On Sunday afternoon, Ina Garten is making pasta like a pro and Ayesha Curry is hosting a decadent ladies' brunch.
On Sunday evening, Flavortown Market is giving defeated chefs a chance at redemption, but they'll have to cook against their former competitors, and on Food Network Star, the finalists are making dishes for a ballroom of guests to celebrate Disney's Beauty and the Beast.