by Colleen Park in Recipes, March 11th, 2017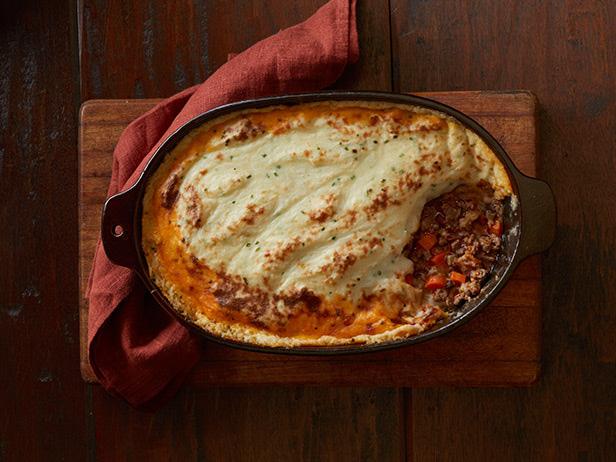 When it comes to the "meat-and-potatoes" of comfort food, there's one dish we think puts it together the best: Shepherd's pie. With a juicy ground meat filling and a topping of fluffy mashed potatoes, it's a dish more than 160 years in the making and an all-in-one meal that's all at once simple and satisfying. Here are some of our favorite ways to make this classic dish.
Though it closely resembles a traditional recipe for shepherd's pie, Food Network Magazine's dish includes smoked bacon for an extra burst of umami. For the mashed topping, the recipe adds turnips for a depth of earthy flavor.