by Amy Reiter in News, Restaurants, March 18th, 2017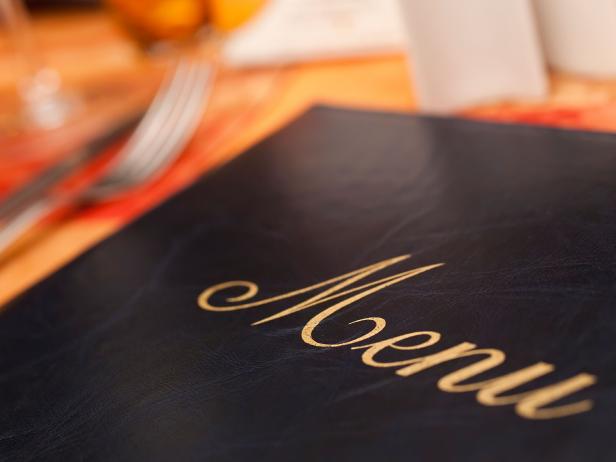 Everyone makes mistakes, and chortling over those of others can make a person feel uncharitable. (People who live in glass houses and all …) Still, it's hard not to gawp and guffaw at a recent error — one as amusing as it was alarming — by the Michelin hotel and restaurant guide.
The august arbiter of taste messed up last month when it accidentally awarded one of its prestigious stars to a restaurant called Le Bouche à Oreille in Bourges, a town in central France. The coveted Michelin star was actually intended for a different restaurant named Le Bouche à Oreille, a fancy fine-dining establishment in Boutervilliers, near Paris.