by Amy Reiter in News, March 26th, 2017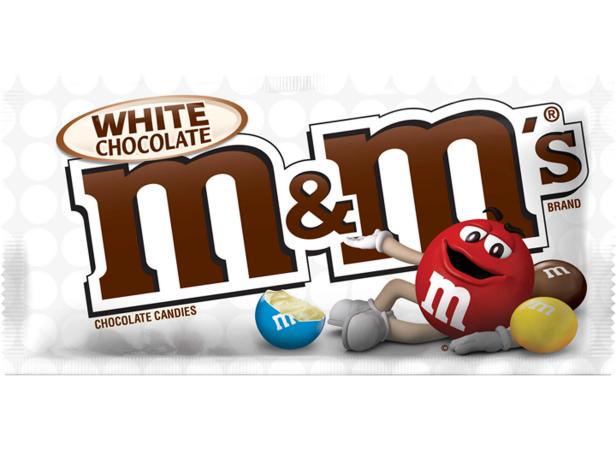 White chocolate has its devout fans, who think it's the best chocolate, and its equally dedicated detractors, who may even question whether it really deserves to be called "chocolate" at all.
Those who fall into the former camp will be happy to hear they've scored a victory that will melt in their mouth, not in their hand. White chocolate M&M's (or M&M's White Chocolate, as they will officially be known) will arrive in stores in May — and they will be there to stay.