by Elizabeth Brownfield in How-to, Recipes, February 18th, 2017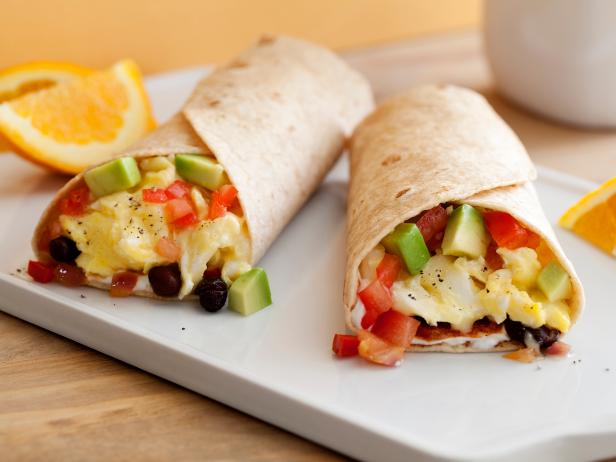 The trickiest part of any meal is getting the timing right: delivering the many components of a meal on the table at the same time at their ideal temps, and while they're still Instagram-ready. But timing is never more of a challenge than at breakfast, when you're juggling hot coffee, perfectly-browned toast that must be buttered before it cools (and eaten before it turns soggy), and eggs that can go from warm and delicious to cool and congealed in the blink of an eye. Follow these steps to achieve a delicious, still-warm first meal every morning.
Step 1: Caffeinate Yourself
First things first: no one should have to pull off the balancing act that is breakfast without any caffeine in their system. Before you even think about anything else, start the coffee maker or put on the kettle for your French press or pour-over.
And, sure, you can dump in some cold milk in your coffee mug, and that's what I do when I'm in a rush. But milk that's been warmed and frothed elevates a standard cup of coffee without much effort (especially when it comes to non-dairy milks, which meld into coffee so much more seamlessly when heated. Nothing makes me sadder than when I add almond milk straight from the fridge to a cup of hot coffee and it instantly looks like a cup of miso soup with floating particles of the non-dairy milk). I instantly upgraded my usual breakfast when I picked up a Breville Hot Choc & Froth. Now on mornings when I'm not running around like a headless chicken, I spend the two extra minutes to make a quick café au lait dolloped with foam that feels like a total indulgence that doesn't involve forking over $5 to a barista.
Step 2: Make a Game Plan Read more