by Amy Reiter in News, February 22nd, 2017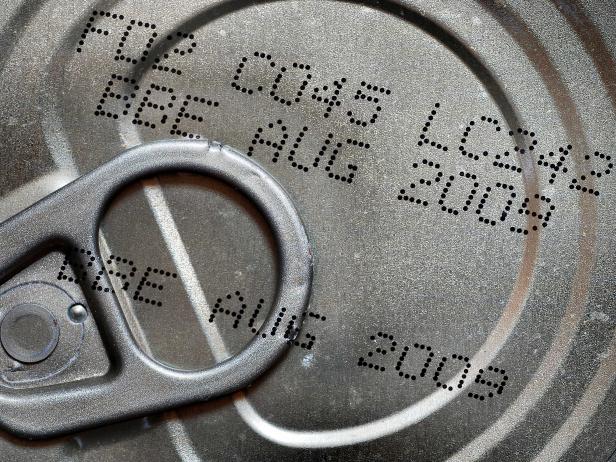 If you've tossed food a day or two past the "sell by" date on its label, figuring it's not safe to eat, you may have been throwing away perfectly edible food. Such labels often mean the food tastes best — fresher — if it's consumed by that date, but not that it's not safe to eat thereafter.
Bummer about all the wasted food, but you're surely not alone. Most of us, when it comes right down to it, have no real clue what those dates on the packaging of the foods we eat are trying to tell us. "Sell by," "best by," "use by," "better if used by" and (more starkly) "expires on" — what's the difference, and what are we supposed to do once the date that follows those words has past?