by Joseph Erdos in Shows, April 10th, 2017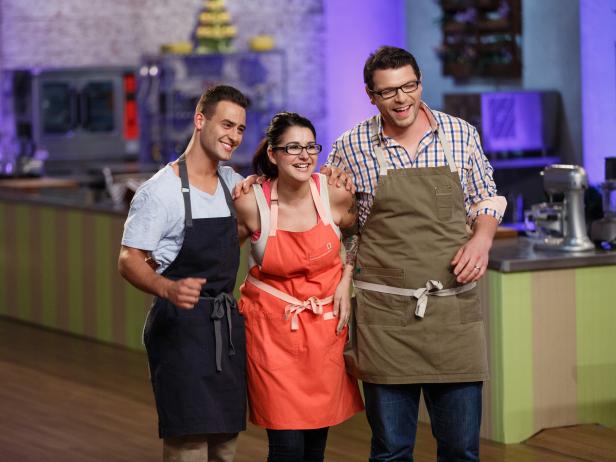 Nine bakers entered the competition in this season of Spring Baking Championship, but by the finale, only three remained to battle it out for the champion title and $50,000. Home baker Daniela, pastry chef Jordan and bakery owner Adam had their fair share of ups and downs during the competition, but in the finale, all three brought their best baking game. By the end of the final challenge, the judges saw that any one of them could take the win — that's how close the race had become.
Read on for the exclusive interview with the Season 3 winner.