by Amy Reiter in News, Restaurants, March 16th, 2017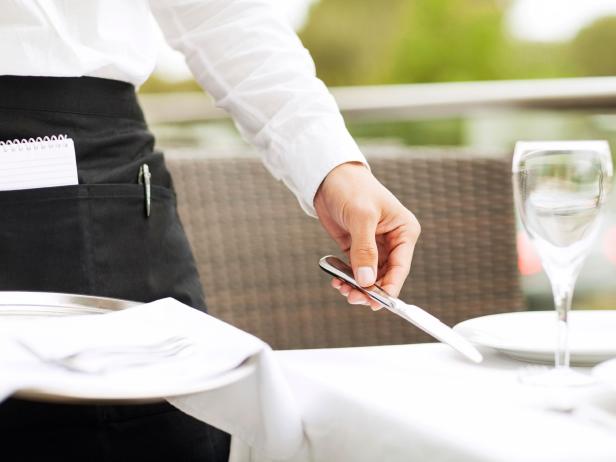 When a favorite restaurant closes, often all you are left with is the memory of a beloved dish. Sure, you can flip through a mental scrapbook of these late, lamented meals from now-defunct eateries, savoring the recollected flavors. But you'll never actually taste them again. So sad.
If lately it seems like you've been adding pages to that meal memory book at a record rate, a recent restaurant-industry report provides evidence that may in fact be the case.