by Colleen Park in Recipes, May 1st, 2017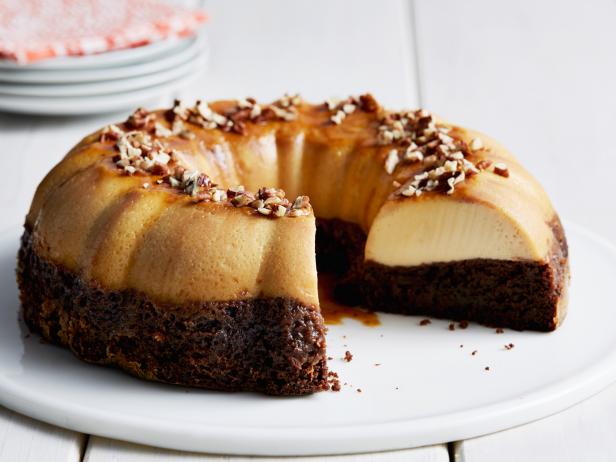 Though tacos and margaritas may get most of the spotlight at Cinco de Mayo celebrations, the highlight of any feast for sweet-toothed diners is dessert. Here are our favorite classic and creative takes on Mexican-inspired recipes for the dessert course.
This impressive Mexican dessert pairs chocolate cake with flan for a fun and deliciously layered treat. The cake batter and flan mixture are poured into one pan and separate into two distinct layers during the baking process.