by Amy Reiter in News, April 3rd, 2017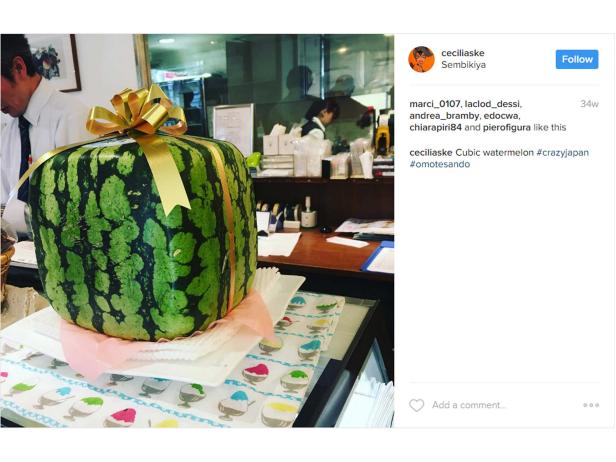 Would you pay $27,000 for a couple of melons (if you had $27,000 to throw around)? In Japan, that happens.
Last May, a deep-pocketed bidder shelled out a record-setting 3 million yen ($27,240) for two premium cantaloupe melons in an auction in the Sapporo Central Wholesale Market. And that bidder is not alone in blowing big bucks on primo produce.