by Amy Reiter in News, April 26th, 2017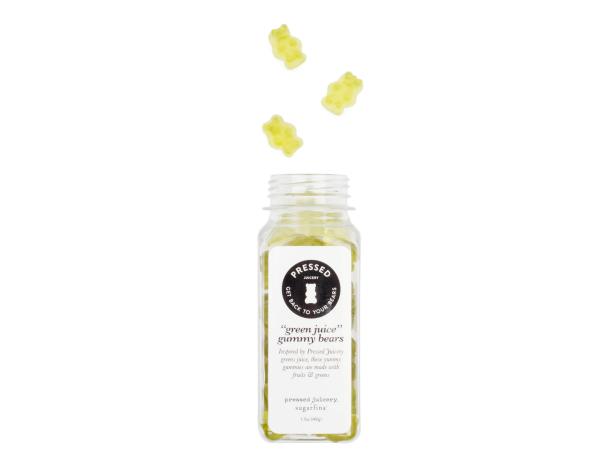 Sugarfina sure knows how to spot a trend, capture it in candy and conjure a coast-to-coast, crazy-big appetite for its toothsome, tastefully packaged creations. People went crazy for those rosé gummy candies the high-end candy company introduced last summer; the pink-wine-infused sweets sold out in under two hours and launched a wait list thousands upon thousands of eager buyers long.
Then again, sometimes even Sugarfina's idea-meisters may not realize just how hungry the public is for one of their high-concept confections. See again, those pink-wine-infused gummies – but also, the company's latest groundbreaker: "Green Juice" Bears, billed as the first of their kind.