by Joseph Erdos in Shows, June 2nd, 2017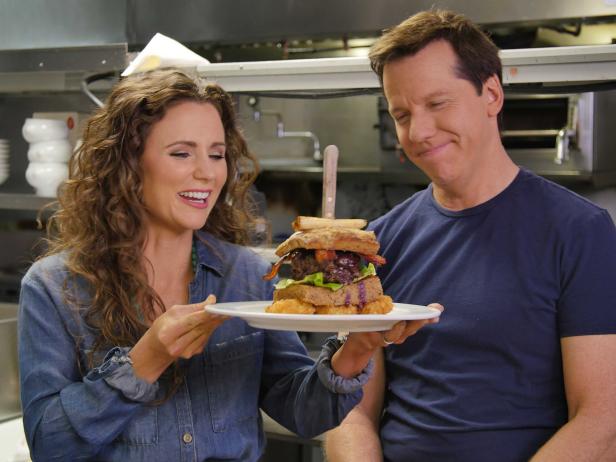 On the new series Incredible Edible America, Mondays at 10|9c, comedian Jeff Dunham and his wife Audrey go on a cross-country road trip, on the hunt for the best eats the nation has to offer. The route follows along Jeff's tour schedule — so you may even see some of his nutty and loveable characters make cameos on the show. Even they wanted to get in on the eating action, because these foods are too unique to miss.
FN Dish chatted with the couple to find out their most-memorable eats during the trip, and what impressed them most about the locations. There's one sandwich named after the king of Rock and Roll that stood out.