by Allison Milam in Recipes, June 16th, 2017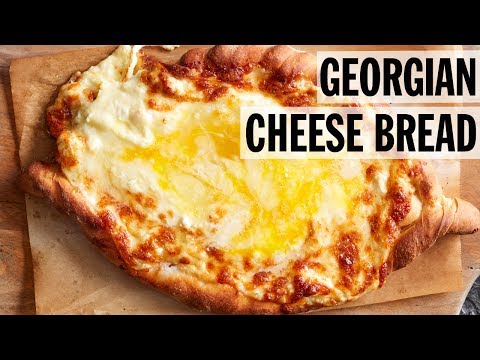 When we're scrolling down our social feeds, there are a few things that have been know to stop us dead in our tracks. This week, it was all about cheese — lots and lots of cheese.
Georgian Cheese Bread (posted above)
If you aren't yet familiar with this go-to Georgian specialty, this video will make you want to get to know it — stat. Topped with a mix of creamy mozzarella, sharp feta and a just-cracked egg, bubbly and oh-so cheesy Georgian Cheese Bread (aka Adjaruli Khachapuri) takes "crack an egg on it" to a whole new level.