by Amy Reiter in News, May 2nd, 2017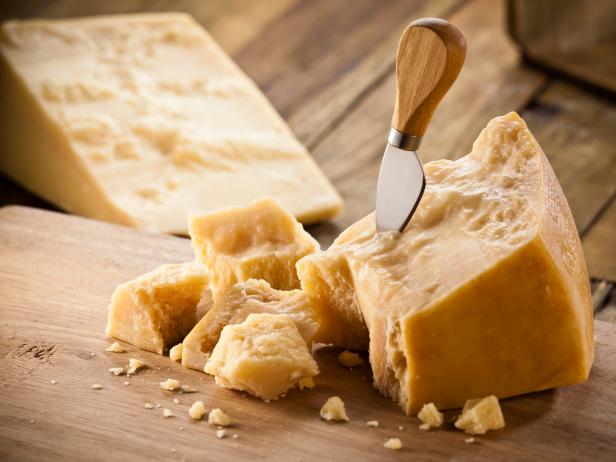 When it comes to innovation, you have to give credit to Credito Emiliano, a bank in northern Italy that accepts cheese as collateral for a loan. It has done so since 1953. Whey cool, right?
Based in Reggio Emilia, Emilia-Romagna, an area that is the sole official source of the Parmigiano-Reggiano cheese we all know and love, Credito Emiliano — or Credem, as it is also known — provides the region's cheese producers with low-interest loans and accepts, as collateral, wheels of freshly produced cheese.