by Joel Raneri in Shows, April 7th, 2017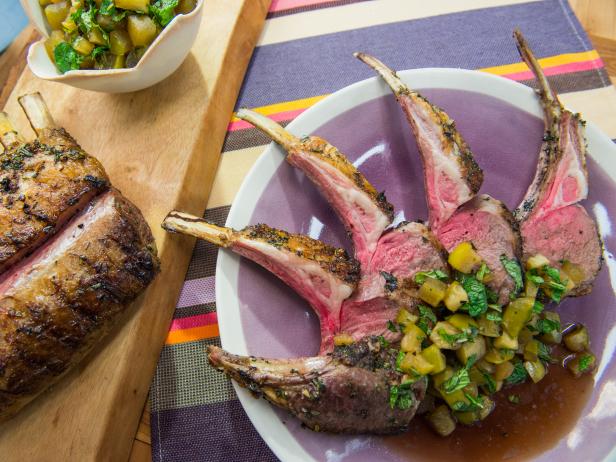 Stay out of those April showers, and spend your weekend learning some fresh and new recipes from some of your favorite Food Network cooks. On Saturday morning, Ree Drummond is making a Glazed Baked Ham for a Sunday brunch and sharing her recipes for Fried Chicken and Pasta Primavera. Then Trisha Yearwood is making a menu of farm-fresh ingredients, the co-hosts on The Kitchen are making food-inspired bouquets, and Valerie Bertinelli is making a meal centered around her favorite ingredient: lemons.
On Sunday evening, the final four Supermarket Masters are returning to Flavortown Market and competing for a chance to go on the biggest shopping spree ever. Then, it's a double dose of Spring Baking, and before the night is over, one champion baker will be $50,000 richer.