by Joel Raneri in Shows, May 5th, 2017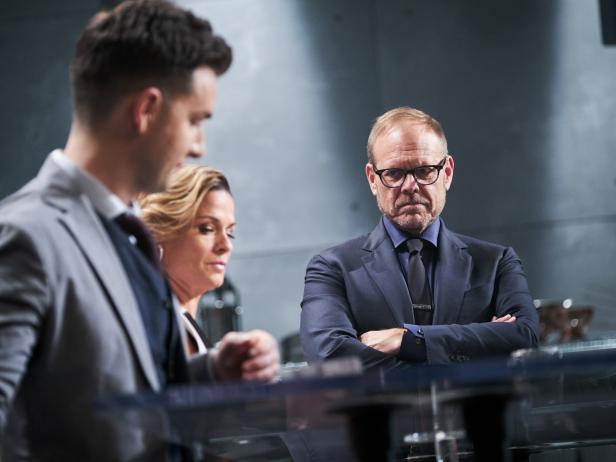 On Saturday morning, Ree Drummond is solving your weeknight dinner woes with more of her 16-minute recipes like Pepperoni Chicken, Shrimp Tacos and Pork Chops with Wine and Garlic. Then, the co-hosts on The Kitchen are making recipes perfect for entertaining, and Valerie Bertinelli is making a meal inspired by her grandmother's gnocchi. On Sunday afternoon, Giada De Laurentiis is making a trio of Italian sweets and Ayesha Curry is making grown-up versions of classic childhood recipes.
On Sunday evening, it's the ultimate family food feud in Flavortown Market as two families battle for a chance at winning up to $20,000. Then, the remaining chefs on Iron Chef Gauntlet are making dishes using classic flavor combinations, and the chefs on Iron Chef Eats are taking you to their favorite pork-tastic and Italian eateries.