by Joel Raneri in Shows, May 26th, 2017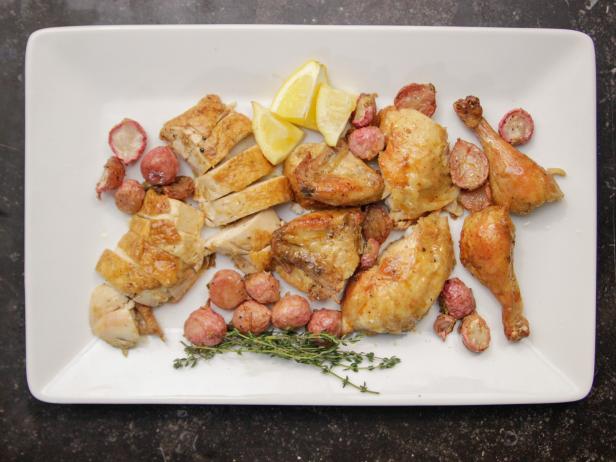 It's almost Memorial Day weekend, but there's still plenty of time to get some new recipes to add to your backyard barbecue menu. On Saturday morning, Ree Drummond is cleaning out her fridge and utilizing leftover ingredients to make a menu including Chicken Alfredo, gazpacho and Lemon Rice Pudding. Then, the co-hosts on The Kitchen are grilling up a storm and Valerie Bertinelli is making a menu of grill-tastic dishes including breakfast, lunch and dinner. On Sunday morning, Ina Garten is sharing her tips for cooking chicken like a professional chef and Ayesha Curry is making southern style barbecue for a family dinner.
On Sunday evening, the remaining competitors on Comeback Kitchen are cooking with forgotten pantry ingredients and presenting their dish during a live web stream, and on Guy's Grocery Games, four burger masters are making classic burgers without any of the classic ingredients.