by Joel Raneri in Shows, June 23rd, 2017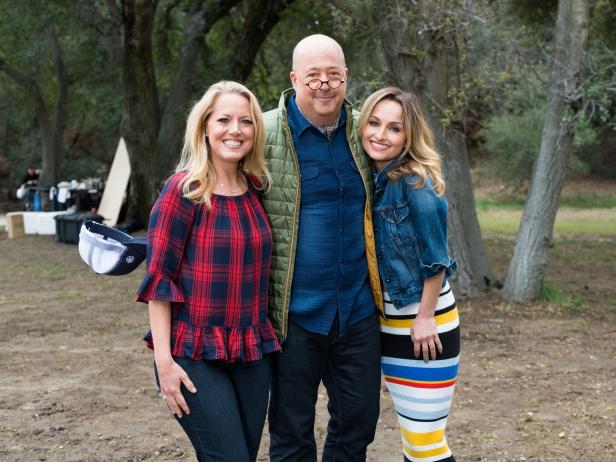 On Saturday morning, Ree Drummond is making a cowboy-worthy feast of some of her best Tex-Mex recipes. She's whipping up Simple, Perfect Chili, Cheese Enchiladas, and decadent, individual Piña Coloda Tres Leches Cakes. Then, the co-hosts on The Kitchen are making dishes perfect for outdoor entertaining and sharing some gardening tips to give your party the perfect Instagram-worthy setting. On Sunday morning, Ina Garten is preparing make-ahead desserts, perfect for a dinner party, and Ayesha Curry is making a manly meal for her husband Stephen and his friends.
On Sunday evening, Guy Fieri is seeing double in Flavortown Market when three sets of twins compete for the $20,000 grand prize, and on Food Network Star, the remaining finalists must bring elegance to the wilderness in a special glamping-themed competition with guest judges Melissa d'Arabian and Andrew Zimmern.