by Joel Raneri in Shows, April 28th, 2017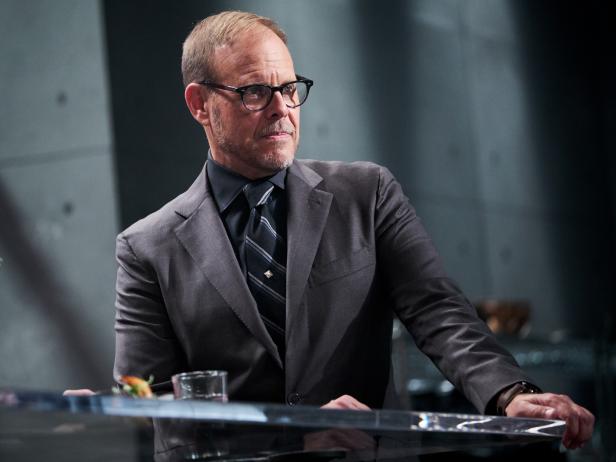 This weekend, Food Network is heating things up and bringing you a batch of spicy new recipes from some of your favorite cooks. On Saturday morning, Ree Drummond is spicing up some of her family's favorite recipes, making Spicy Sriracha Popcorn, Spicy Cowgirl coffee and Kung Pao Chicken. Then, Trisha Yearwood is trying fiery hot chicken, the co-hosts on The Kitchen are cooking with Chef Michael Psilakis, and Valerie Bertinelli is making a spicy feast for her brother's birthday. Then on Sunday, Giada De Laurentiis is hosting a cocktail party and Ayesha Curry is serving up tacos and smoky margaritas.
On Sunday evening, strangers are teaming up in Flavortown Market, and the winning pair must decide if they want to split the prize money or compete in a winner-takes-all challenge. Then, the remaining chefs on Iron Chef Gauntlet are cooking with classic sweet and savory combos, and the chefs on Iron Chef Eats are sharing some of their favorite breakfast spots and "no-fork needed" bites.