by Colleen Park in Recipes, March 12th, 2017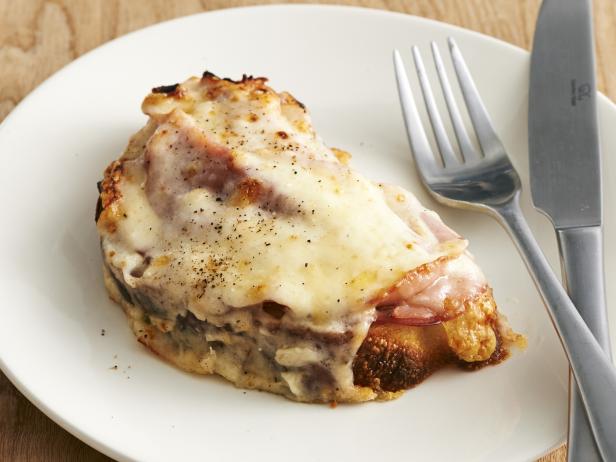 Hankering for some sharp cheddar or the gooey texture of American cheese? Whether you're craving a dish drenched in melted Gruyere or a crunchy bite of Parmesan, here are six dishes that can cater to your cheesy needs all day long.
This classic French dish is essentially a ham and cheese sandwich, but better. Instead of cheese slices, a bechamel-based cheese sauce is poured over the sandwich, which is then broiled to golden brown perfection.