by Rachel Trujillo in Recipes, March 3rd, 2017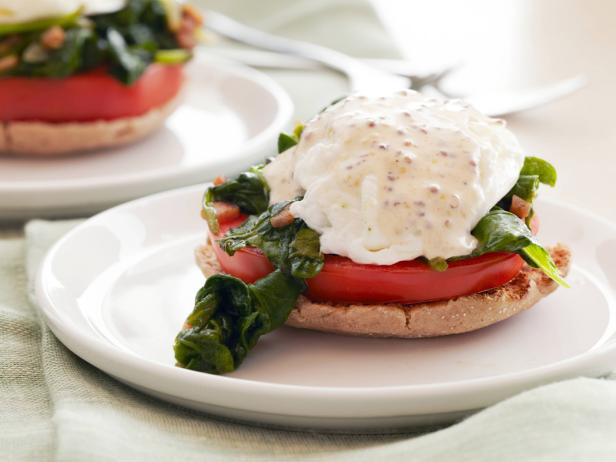 We would argue that one of the best parts of the weekend (aside from sleeping in and days off of work) are the seemingly unlimited possibilities surrounding breakfast. Sure, you can pour yourself a bowl of cereal like it's any other morning, but we have a better idea: Take the time this weekend to hunker down at home and craft an over-the-top breakfast that would make your brunch-going friends jealous. Read on below for a few of our favorite recipes.
Kale and Tomato Eggs Benedict (pictured above) 
Served on a whole-wheat English muffin with vitamin-rich kale and dressed with a light mustard-laced Hollandaise sauce, this surprisingly healthy dish will leave you feeling guilt-free and oh so satisfied.