by Emily Lee in Community, Product Reviews, April 8th, 2017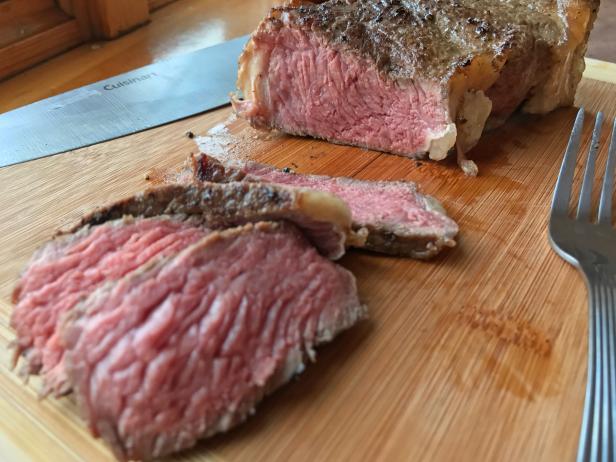 For the life of her, my grandmother could never understand why I wasn't head over heels in love with steak when she, and so many of her generation, came to embrace it as the official dish of the American dream. The daughter of Italian immigrants and the first woman in her family to attend college, beef was more than sustenance for her; it was a luxury. And the fact that she could supply it on her dinner table nearly every night of the week was proof of her success.
This conviction prevailed throughout my childhood, when our dinner table featured a steady rotation of meatloaf, peppers stuffed with ground beef, spaghetti and meatballs, and tough cuts of steak. I don't mean to sound ungrateful — because we certainly never went hungry. But I always dreaded the steak: large, grayish-brown slabs that took more than a little bit of elbow grease to slog your knife through. (Grandma feared food poisoning more than anything, so every meal she served was treated to a rigorous blast under the broiler.) "Why haven't you touched your steak?" No one at the table was ever moved by my reasoning.
"Raising cattle takes a big toll on the environment."
"Red meat is bad for your heart."
"I don't like the taste."
Surrounded by carnivores, I longed to be left in peace with my starchy rice, soft dinner rolls and steamed broccoli.