by Amy Reiter in News, April 4th, 2017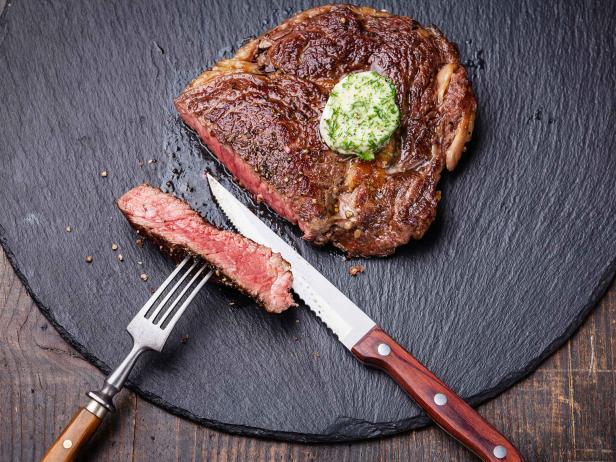 Where's the beef? It's not on Americans' plates as much as it used to be.
United States consumers ate 19 percent less beef in 2014 than they did in 2005, according to a new report published by the Natural Resources Defense Council. The NRDC calculates that Americans' reduction in U.S. beef consumption shrank their carbon footprint as much as they would have had they eliminated the annual tailpipe emissions of 39 million cars.