by Lauren Haslett in News, April 21st, 2017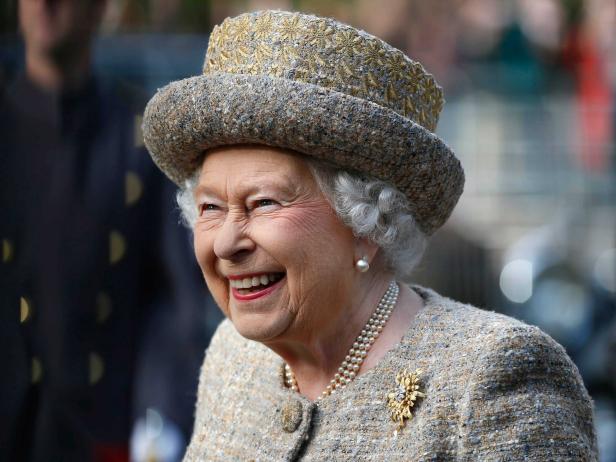 You might assume that someone who has lived and ruled as long as Her Majesty Queen Elizabeth II has is a total health nut — after all, one doesn't make it to 91 without making some sacrifices in the food department, right?
Well, I hate to break it to you, but you'd be totally wrong.
Darren McGrady, a formal royal chef, gave an interview earlier this month to Recipes Plus, and he revealed quite a bit about the royal family's eating habits. And since he worked for the Queen herself for 15 years, there's probably no better source of information on Her Majesty's favorite snacks and the little indulgences she can't live without.