by Amy Reiter in News, February 28th, 2017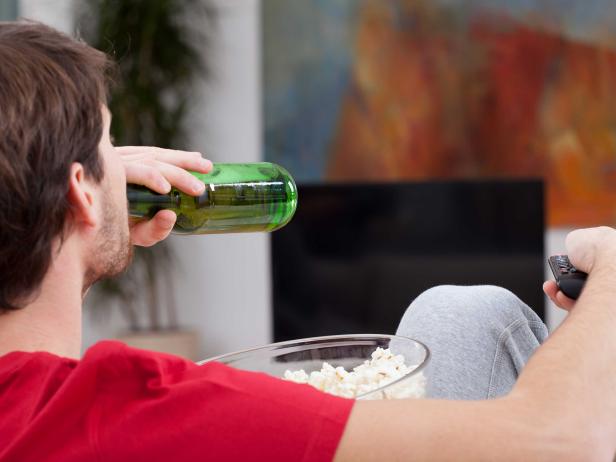 You could file this one under "Ideas long overdue." However, we're certainty that almost all of us have had this particular idea before — and have acted on it whenever given the opportunity. It's just that we never had a word for it.
Now, thanks to Finland, we have a word for "the feeling when you are going to get drunk home alone in your underwear — with no intention of going out," and it is Kalsarikännit.