by Amy Reiter in Drinks, News, February 17th, 2017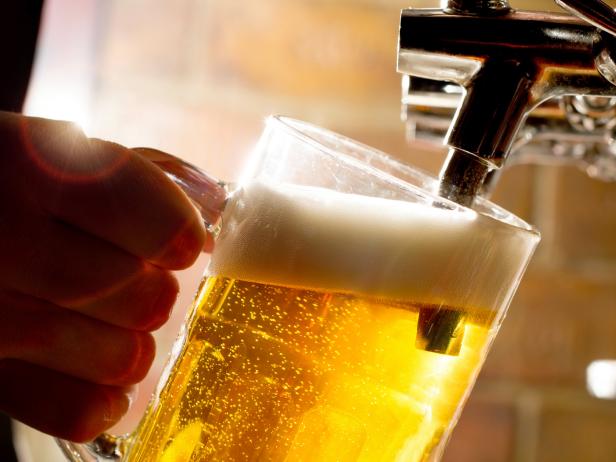 It may seem as if America is becoming a nation of wine sippers — and it's true that many of those who prefer wine today were more likely to opt for other kinds of alcoholic beverages a decade ago. But don't worry, beer drinkers, because there are still more of you than there are of them.
Almost four out of 10 — 38 percent — of alcohol consumers over age 21 in the United States said beer was their beverage of choice, whereas 31 percent prefer wine and 28 percent like spirits/liquor most of all, according to a recent Harris Poll survey of 1,540 adults.