by Amy Reiter in News, March 3rd, 2017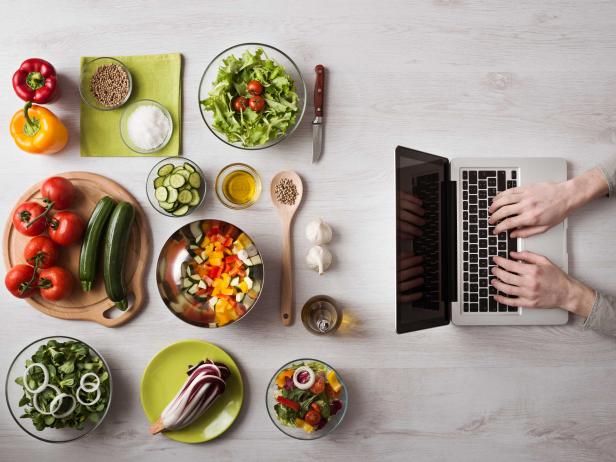 While standing in line at the supermarket, it's kind of fun (admit it) to sneak a peek into the shopping cart of the people around you and, perhaps (OK, definitely), piece together a portrait of who they are and how they eat based on the groceries they're buying.
The rise of online shopping, however, makes it more difficult to do that. But Amazon has given us a little insight into the shopping behavior of others by revealing the best-selling items among its Prime customers from last year. And the revelations are kind of nuts, or, really, totally bananas.