by Foodlets in Family, Recipes, February 17th, 2017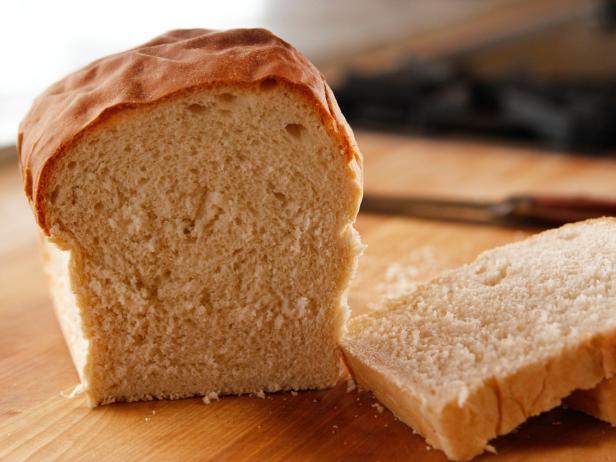 There's nothing like a little cooking to keep kids busy — and happy on a day off. If the winter weather has you indoors with your little ones all day, try introducing a hands-on kitchen project. All you need are simple recipes with reliable results, just like these.
For Young Kids and Beginner Cooks
Ree Drummond's Homemade White Sandwich Bread (pictured above)
Kids love making bread. Since their experience with bread is usually limited to let's say aisle six at the grocery store, making bread at home feels a little bit like seeing a teacher outside of the classroom. Though you'll need plenty of time to prep this recipe, you can do it with only a handful of ingredients.