by Colleen Park in Recipes, July 18th, 2017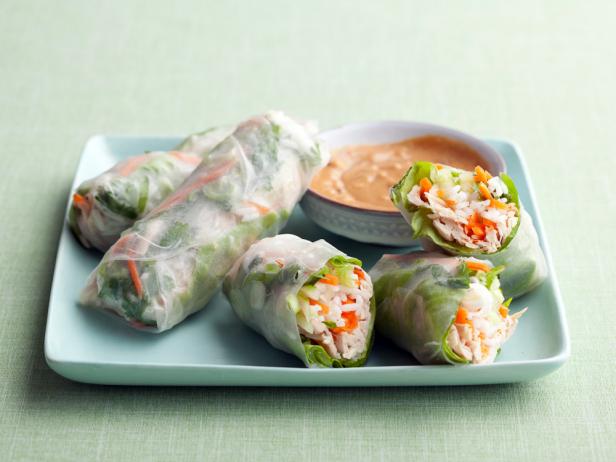 Once you start seeing heat waves outside (and maybe even inside), it's harder to even think about standing by a hot stove or oven. On those days, try these no-cook summer recipes for easy, satisfying meals you can make in under an hour.
What's summer without summer rolls? These Vietnamese-style rolls are packed with crunchy veggies, refreshing herbs, rice and even some shredded rotisserie chicken for protein. To "cook" the rice paper, dip the sheets in warm water until they soften slightly, enough to form a shell for the rolls.