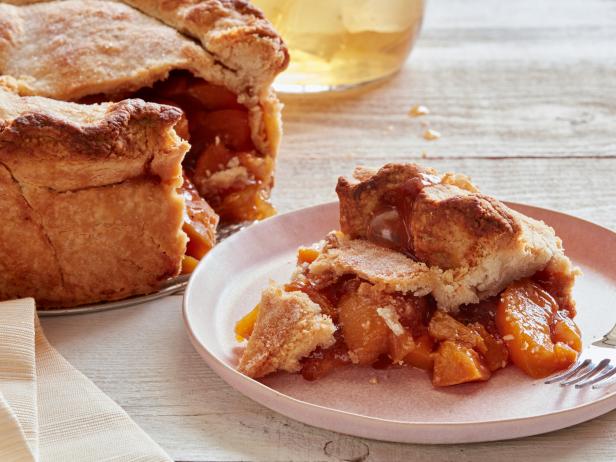 If you can't break the rules a little during the lazy, hazy days of summer, when can you? These fruity, indulgent desserts are filling, vibrant — and too delicious to wait to eat until after dinner anyway. Elevate one to the main event this week.
This towering beauty is a bountiful way to celebrate peach season. With each hefty slice, you get a truly satisfying portion of buttery crust and loads of fruit; if you had eaten normal dinner, you might not have had enough room to really enjoy it!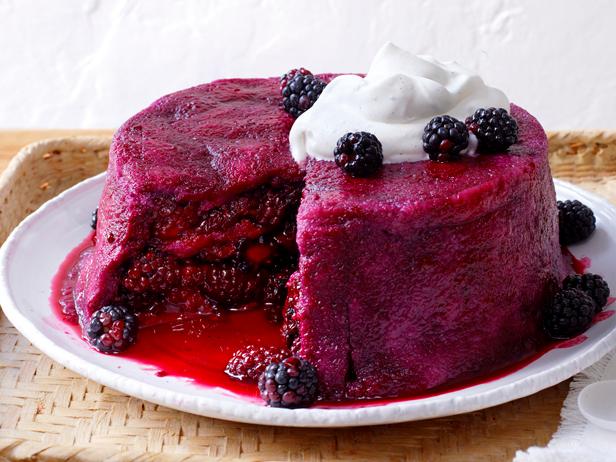 Blackberry Summer Pudding
Literally spilling with eight cups (!) of summer berries and their juices, this recipe turns humble, white sandwich bread into a delicious work of art.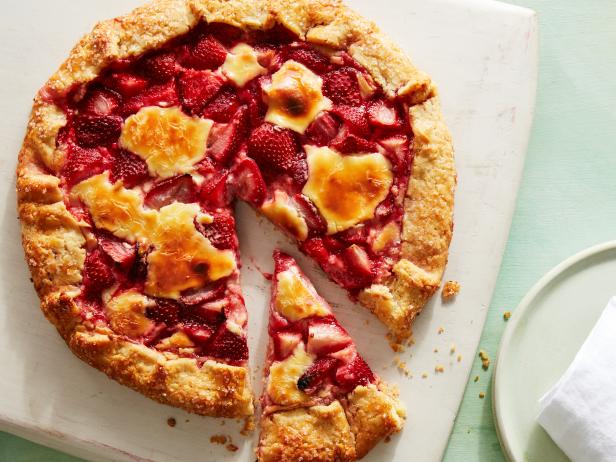 Strawberry Cheesecake Galette
If you know you can't get through dinnertime without something savory, might we suggest a berry galette with cheesecake topping? This treat is far easier to prepare than a full-on cheesecake and more forgiving than a pie. Tell any dessert-for-dinner dissenters to squint and pretend it's a pizza.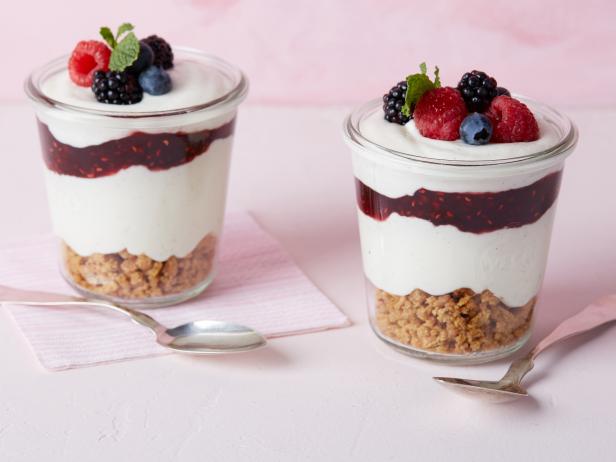 Summer Cheesecake Mousse
If you love a yogurt parfait for breakfast, you'll dig this heartier version for dinner. Berries and cheesecake (this time reimagined as a creamy mousse) combine again to create tangy, bright dish. Can't you just picture yourself eating this on the patio, watching the sun set?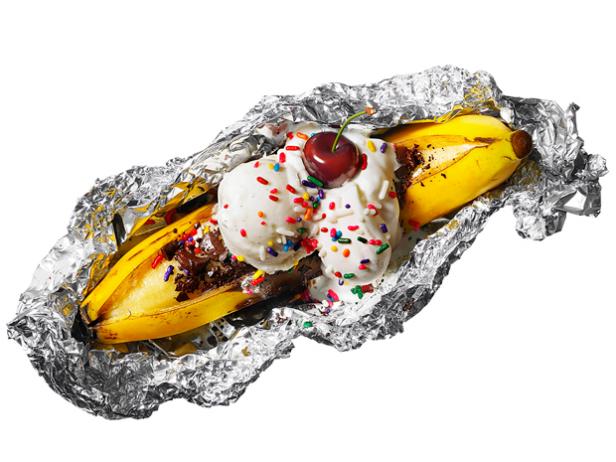 Grilled Banana Splits
An "ice cream for dinner" day is summer bucket list tradition your kids will love. Start it this year with this amped-up sundae. A grilled banana provides an even sweeter, gooier base for all that ice cream.
More posts from Lauren Piro.
Similar Posts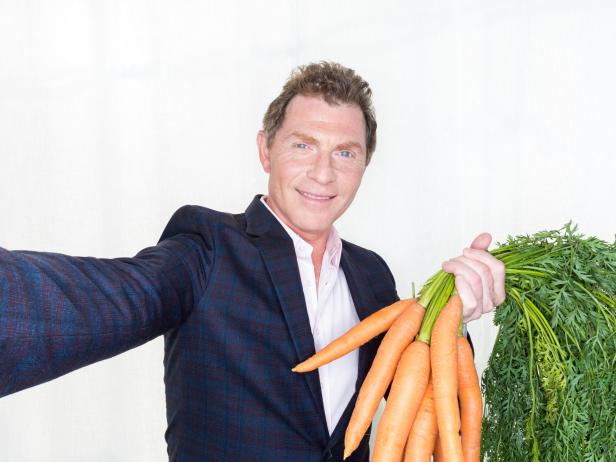 Food Network star Bobby Flay is no stranger to the idea that people want to eat more fruits and vegetables....