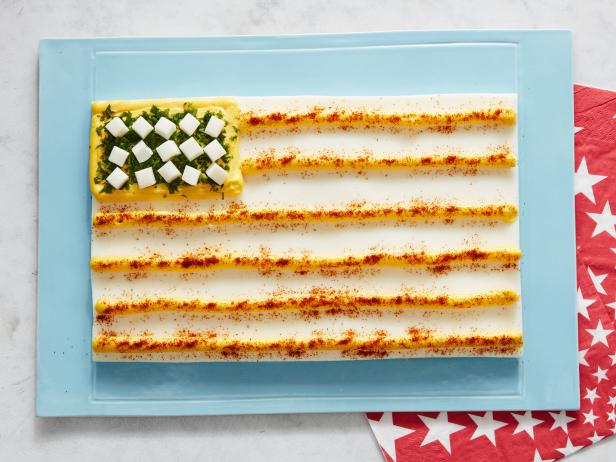 The classic strawberry-and-blueberry flag cake never gets old – we're partial to Ina Garten's version that is equally beautiful and delicious. But if you're inclined to think more outside-the-box this 4th of July while still serving up patriotic pride, here are some new flag-shaped creations to whip up for your celebration.
Go Savory: Deviled Egg American Flag
Show your pride in the Stars and Stripes with this no-peel version of classic deviled eggs.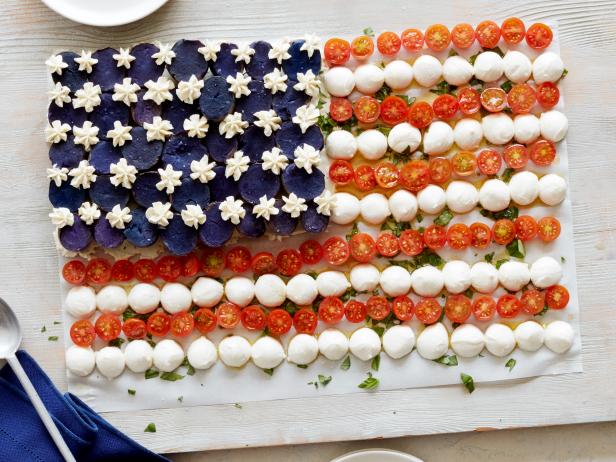 American Colors, Italian Flavors: Flag Caprese Salad
Build an American flag with purple potatoes, tomatoes and fresh mozzarella for a new take on caprese. A large wooden cutting board lined with parchment makes the perfect serving platter.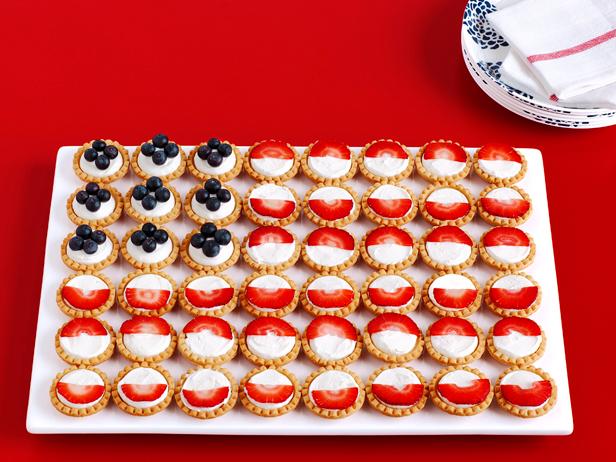 No-Bake: Fruit Tart Flag
Fill premade miniature tart shells or phyllo cups with sweet mascarpone cream, then arrange on a tray and top with blueberries and halved strawberry slices to create stars and stripes.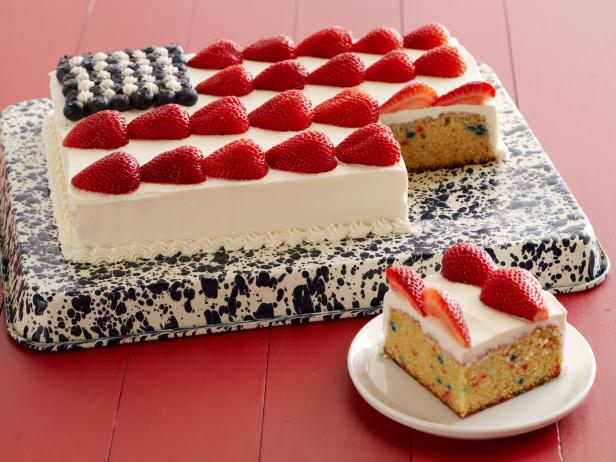 Patriotic Funfetti: Sprinkled Flag Cake
For an easy surprise inside a classic fruit-topped flag cake, fold red, white and blue sprinkles into the batter.
More posts from Sara Levine.
Similar Posts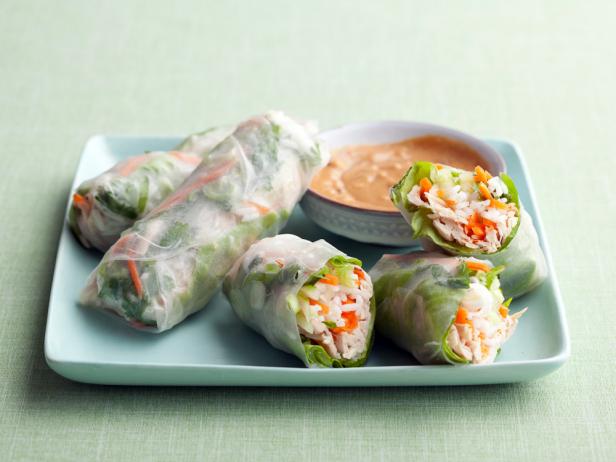 Once you start seeing heat waves outside, it's hard to even think about standing over a hot stove or oven. On those days, try turning to no-cook recip...