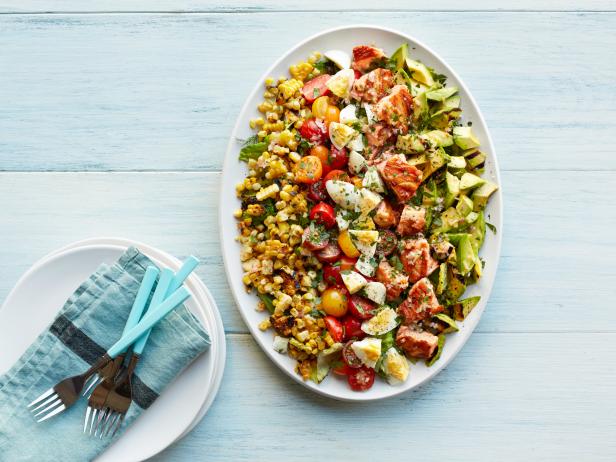 Dinner salads and grilling are summer staples. Put them together and you get a winning dish that brings all the best flavors of the season together. Break out your grill master skills on a warm night and turn your favorite salad into something a bit more special.
Heads of romaine, avocado halves and ears of corn are made even better with a smoky char. Bright cherry tomatoes add some zing and bring the salad together.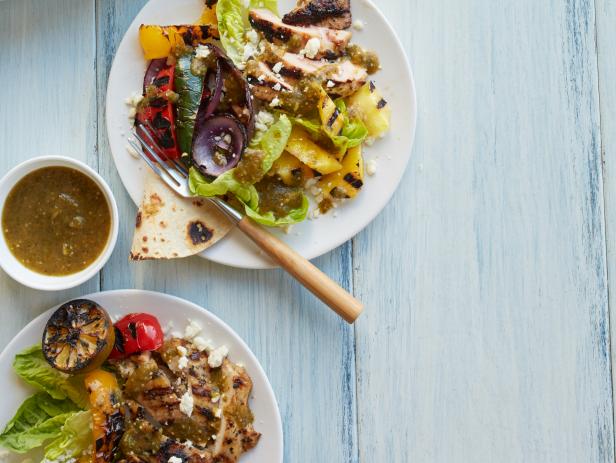 Grilled Mexican Chicken Salad
Mix some margaritas while you grill up this simple summer salad. Jalapeno and poblano peppers heat things up, so don't be afraid to add a generous sprinkle of Cojita cheese to cool things down.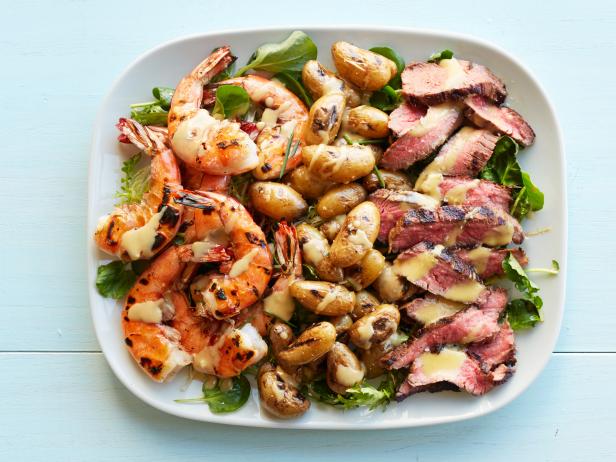 Grilled Surf and Turf Salad
This hearty dinner gets lightened up as a special dinner salad. Serve it at your next dinner party for a fancy meal without all the work.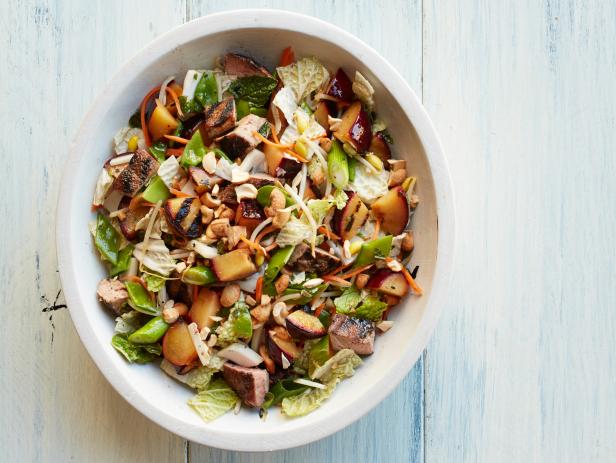 Grilled Pork and Plum Salad
Asian flavors compliment sweet meat and grilled plums. Fresh veggies and roasted nuts add crunch.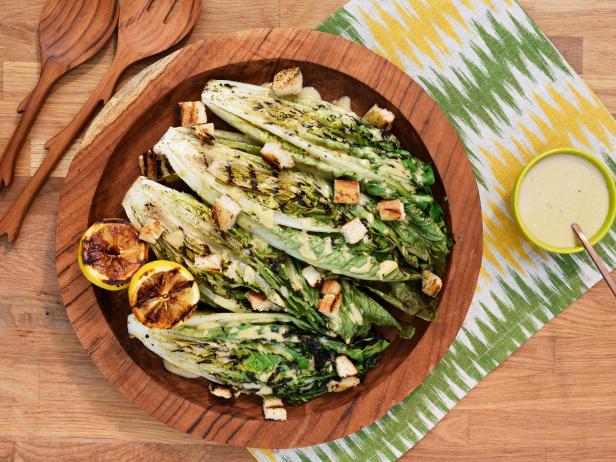 Grilled Caesar Salad
Marcela Valladolid's salad is perfect as a party side dish or quickly becomes a main with the addition of grilled chicken or fish.
More posts from T.K. Brady.
Similar Posts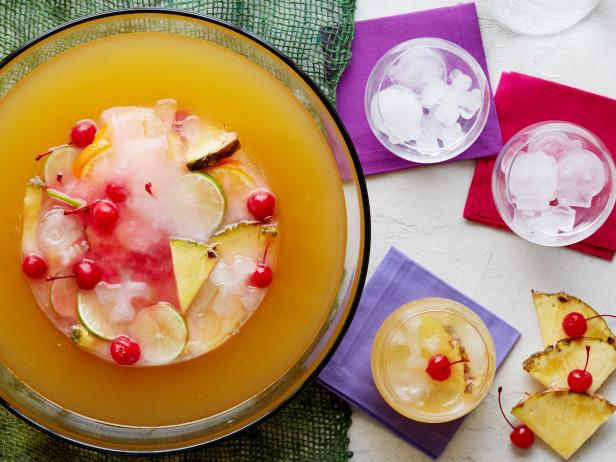 From formal events to backyard barbecues, punch is a party favorite for the ages....