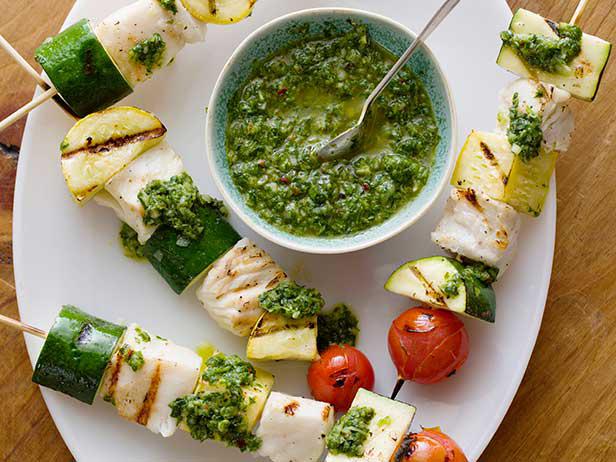 8 Freshest Ways to Enjoy Summer Herbs
Move over, ketchup. Stay right there, Parmesan cheese. When it comes to adding bold flavor to summery recipes, nothing fits the bill quite like freshly cut herbs. Here are eight ways to pack any dish with basil, cilantro, parsley and more green picks.
Fish Skewers with Basil Chimichurri (pictured above)
Fresh basil and parsley are behind the technicolor look of this surprisingly kid-friendly dish.
Cilantro Slaw
The Pioneer Woman's zesty side dish can be made up to two hours in advance.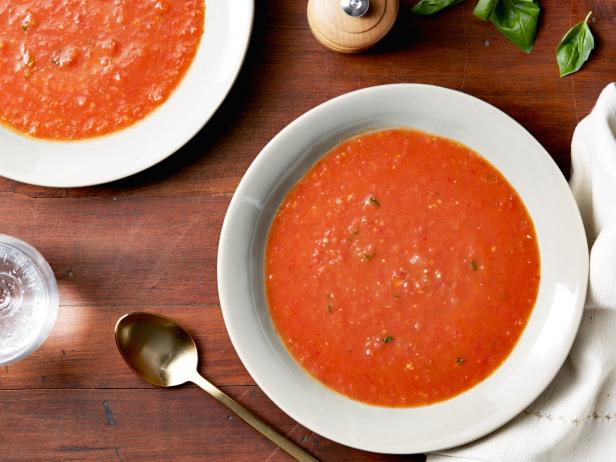 Roasted Tomato Basil Soup
For a cool summer evening, you can't beat Ina Garten's classic. Plus, for those of you with towering basil plants just looking to be used, this one calls for four cups.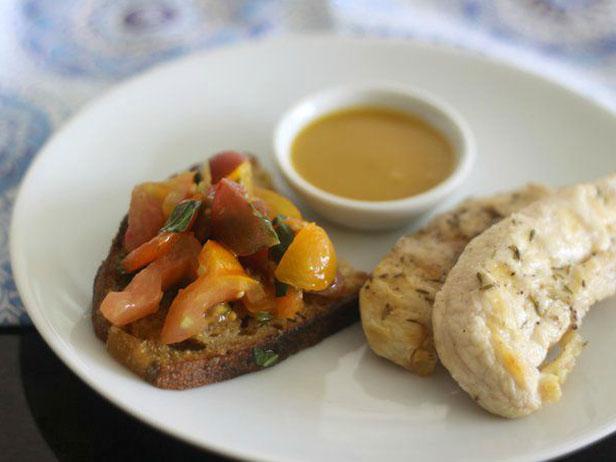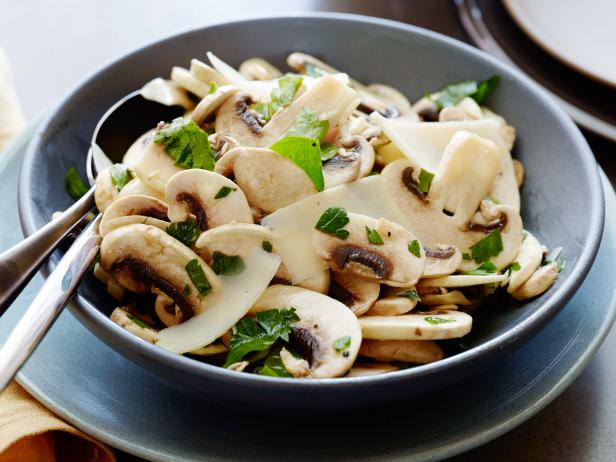 Fresh Mushroom and Parsley Salad
Don't forget that lettuce isn't the only green for salads. Giada De Laurentiis' lemony salad comes together in six minutes.
DIY Bruschetta
I'm pretty sure it's the "I do it myself" part that makes this recipe such a favorite among my kids.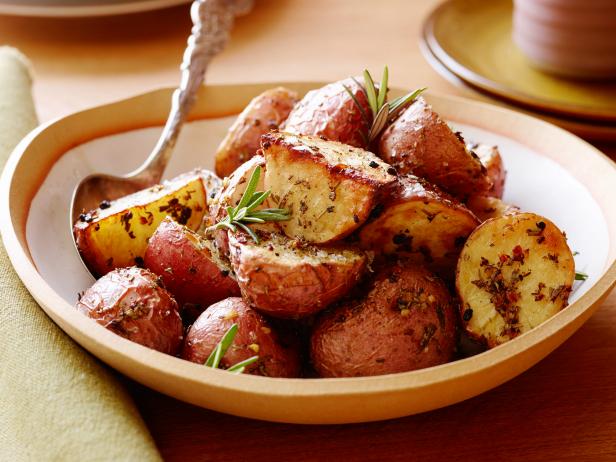 Rosemary Roasted Potatoes
Though rosemary is a woodsy herb, it grows in the summer and lends hearty flavor to dishes like potatoes and beef.
Savory Thyme Compound Butter
"Compound" is just a fancy word for "flavored." This recipe combines soft butter with the lightly floral taste of thyme to create a multiple purpose butter. (Try it when making risotto or melted atop a steak.)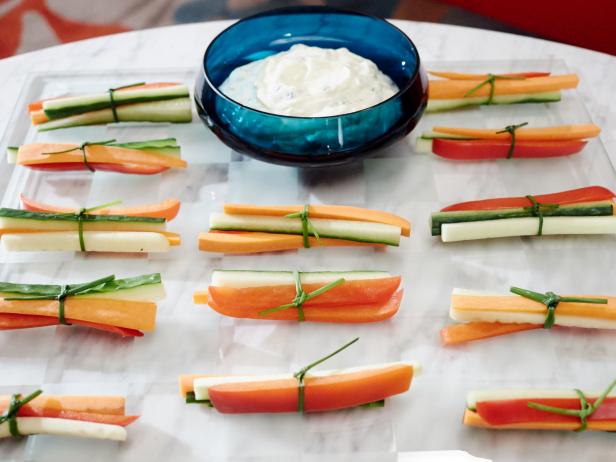 Vegetable Bundles with Tarragon-Citrus Dip
Ready in just 30 minutes, this party-ready veggie-dip combo is the ultimate last-minute appetizer.
Charity Curley Mathews is the mom of four small kids – ranging from three to eight – who braves the wilds of her crazy garden every year. #fightthegoodfight #bugsarentjoking She's also the founder of Foodlets.com, where every recipe is simple, full of fresh ingredients and kid-tested x4. You can follow her on Facebook.
More posts from Foodlets.
Similar Posts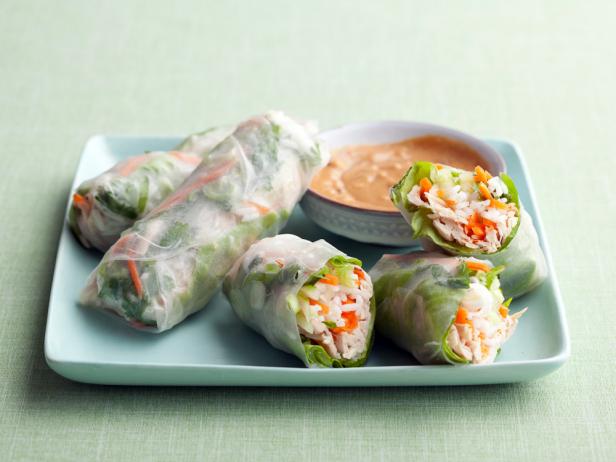 Once you start seeing heat waves outside, it's hard to even think about standing over a hot stove or oven. On those days, try turning to no-cook recip...