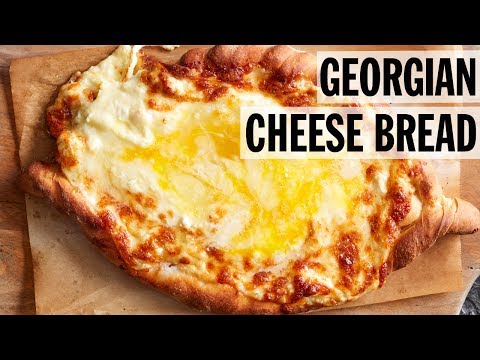 When we're scrolling down our social feeds, there are a few things that have been know to stop us dead in our tracks. This week, it was all about cheese — lots and lots of cheese.
Georgian Cheese Bread (posted above)
If you aren't yet familiar with this go-to Georgian specialty, this video will make you want to get to know it — stat. Topped with a mix of creamy mozzarella, sharp feta and a just-cracked egg, bubbly and oh-so cheesy Georgian Cheese Bread (aka Adjaruli Khachapuri) takes "crack an egg on it" to a whole new level.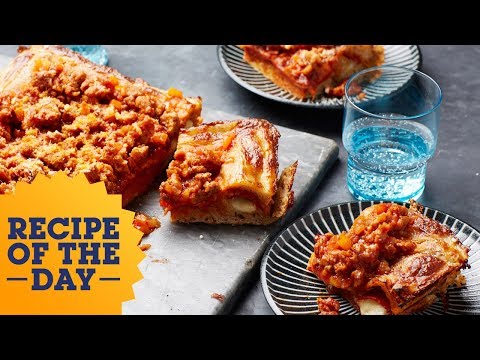 Mozzarella Stick Stuffed Crust Pizza
Good ole string cheese isn't just ideal for the peel-and-eat snacking you relied upon as a kid. In fact, these convenient grab-and-go cheese sticks are even better when they're stuffed inside dough and transformed into a cheesy stuffed deep-dish crust.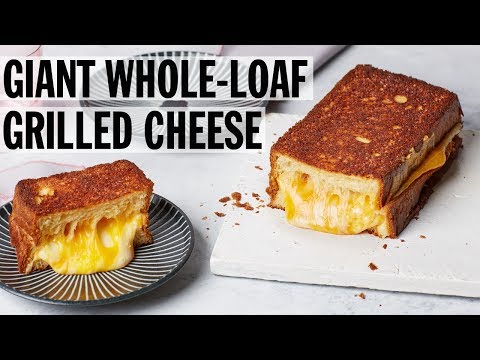 We found a way to hack a whole loaf of bread into one giant, crusty and gooey grilled cheese that can feed a crowd in one fell swoop. Once you watch, your go-to two-slice method will be a thing of the past.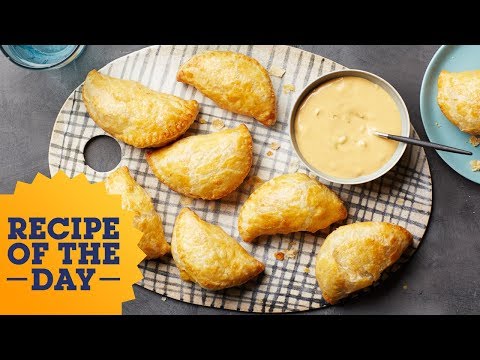 These hand-held bites have all of the classic flavors of a cheeseburger, wrapped up in crispy puff pastry and dipped in "special sauce."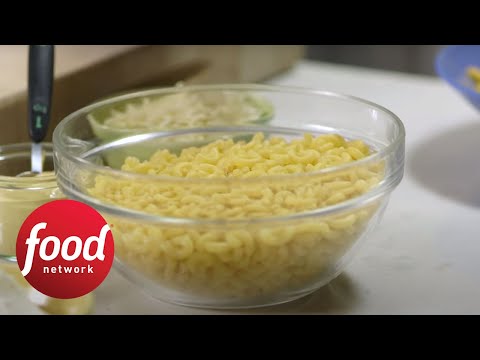 Brilliant One-Pot Mac and Cheese
This cutting-edge technique for achieving cheesy, creamy comfort all in one pot is a near-magic feat. In fact, it doesn't even require boiling water!
More posts from Allison Milam.
Similar Posts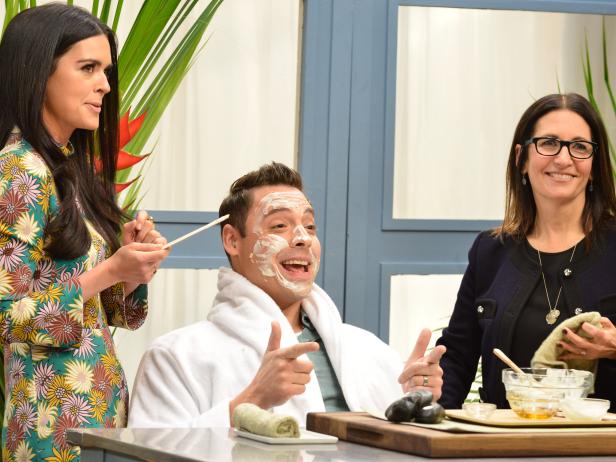 You don't have to travel somewhere exotic to make the most of your time off....