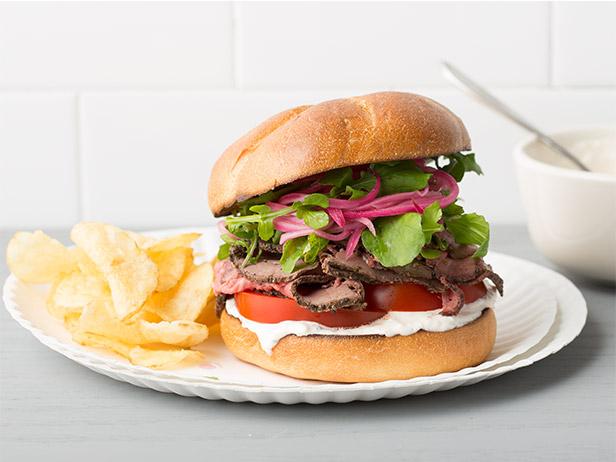 One of my kids' favorite summer dinners has less to do with the meal itself and everything about the location: outside. At least once a week we'll pack up a big picnic for dinner in the great outdoors — our own backyard most of the time, to be honest. kids load up a wagon full of fixings, and we head out to the nearest shady spot. To make it easier (because a less stressed-out mom always translates into more fun for everyone), I've got it down to a science.
What to Bring
The trick to packing a picnic is bringing just enough essentials without hauling your whole kitchen outside. My seven must-haves:
1.     A blanket, if you're sitting on the grass
2.     Cups and a pitcher of water (or water bottles, which work better for small kids who will likely/probably/certainly spill their cups)
3.     Beer or wine (optional for adults, but don't forget an opener!)
4.     2 wet rags (picnics are ALWAYS sticky, and regular napkins don't stand a chance)
5.     Forks (try not to serve anything that requires more than one utensil)
6.     Serving spoon for the salad
7.     Plates (I love those cafeteria-style trays for the kids. They're harder to flip over plus there's a spot for a water bottle.)
What to Eat
My favorite picnic menus feature a combination of sandwiches and salad with fruit as a backup (especially if you're branching out with the salads and not sure whether everyone will be keen), plus a delicious dessert. Here are a few favorites:
Sandwiches
Roast Beef Sandwiches (pictured above)
It's all about the sour cream spread here, but skip the horseradish if your crew's like mine and will declare it "too 'picy!".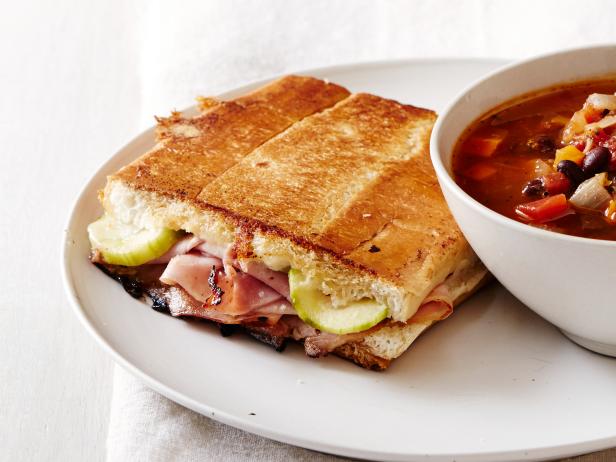 Cubano Sandwiches
Full of rich ham with a tangy pickle, serve Melissa d'Arabian's grilled sandwiches taste great served at room temperature. Plus, they're already pressed, so there's no need to worry about squished sammies.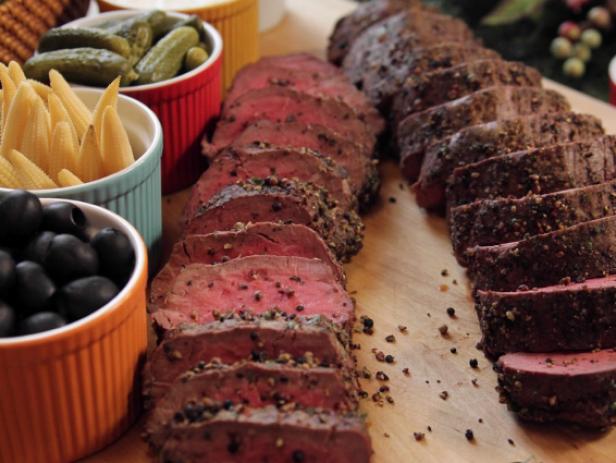 http://food.fnr.sndimg.com/content/dam/images/food/fullset/2014/2/19/1/WU0610H_Tenderloin_s4x3.jpg.rend.hgtvcom.616.462.jpegRee Drummond's Tenderloin Sandwiches
Serve these as a sandwiches like The Pioneer Woman suggests, or just pack up a freshly roasted tenderloin and throw a few buns into the basket. My crew loves assembling their own sandwiches on site.
Salads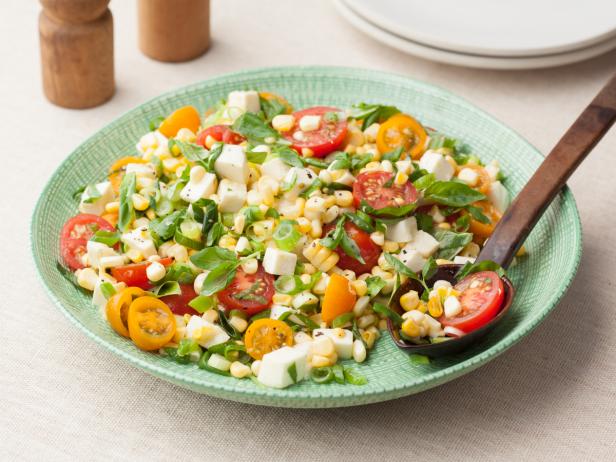 Fresh Corn Tomato Salad
It's hard to tote around hot ears of corn, but with a salad, you'll get all the sweet, crunchy goodness in a portable dish you can even make earlier in the day. Bonus: Corn off the cob is perfect for kiddos with missing teeth!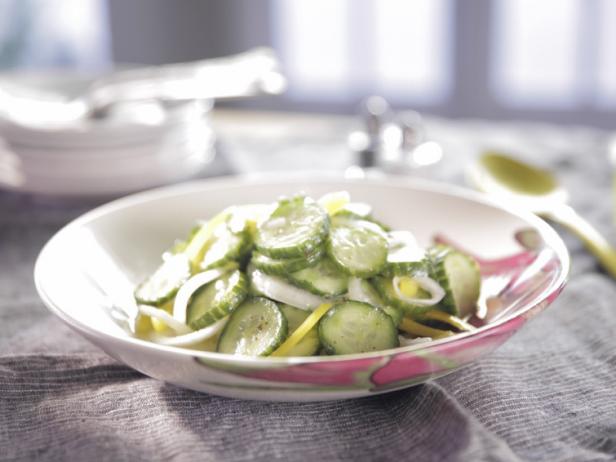 Cold Cucumber Salad
If you can slice cucumbers, you can make this crispy and refreshing side in minutes. No peeling required.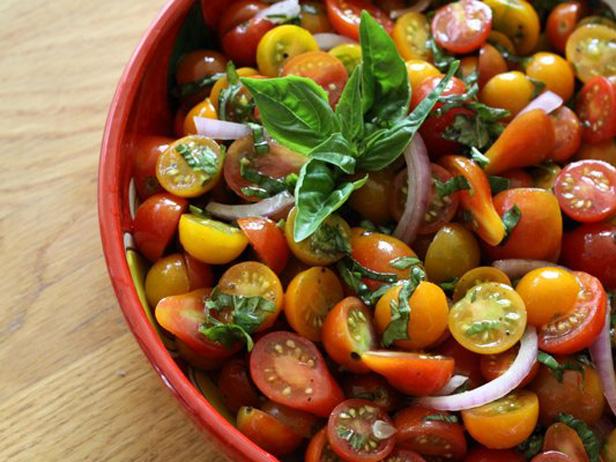 Cheery Cherry Tomato Salad
Sliced tomatoes take on a sweet new flavor when you bathe them in olive oil, salt and a few tender leaves of basil.
Fruit
This part's easy. Slice up a watermelon or cantaloupe, or bring a bag of grapes. The easier, the better, but don't bring out the fruit until AFTER the sandwiches and salads. Make it a second course. (Otherwise, you'll find many takers for the fruit while the salads get neglected.)
Dessert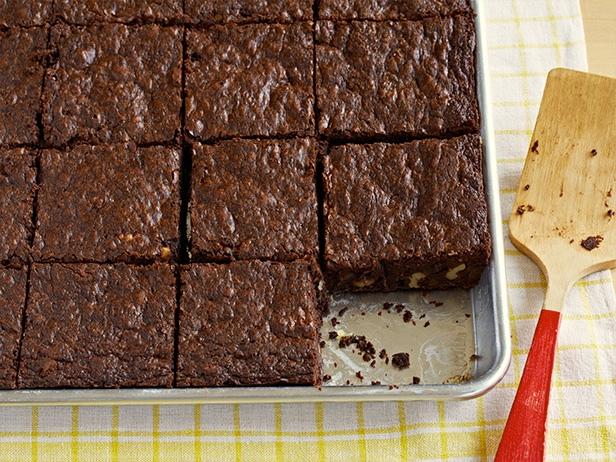 Ina Garten's Outrageous Brownies
Hands down, these are the most-decadent brownies you'll ever have. This recipe makes a huge batch, so I always like to stow half of the pan in the freezer for another day.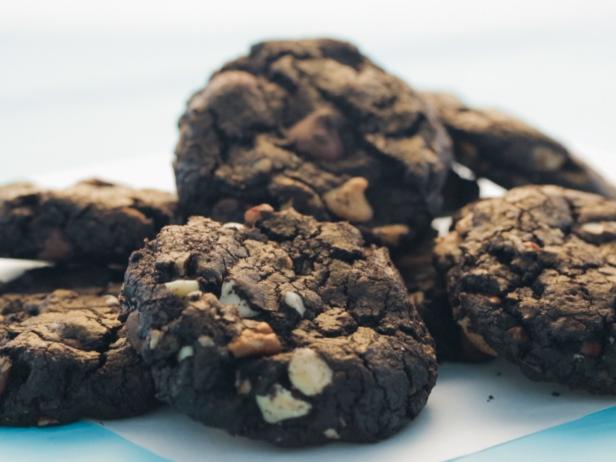 Trisha Yearwood's Chocolate Fudge Chip Cookies
If you like the idea of brownies but want something even simpler to transport, these cookies are the perfect combination of fudgy flavor with cookie crunch.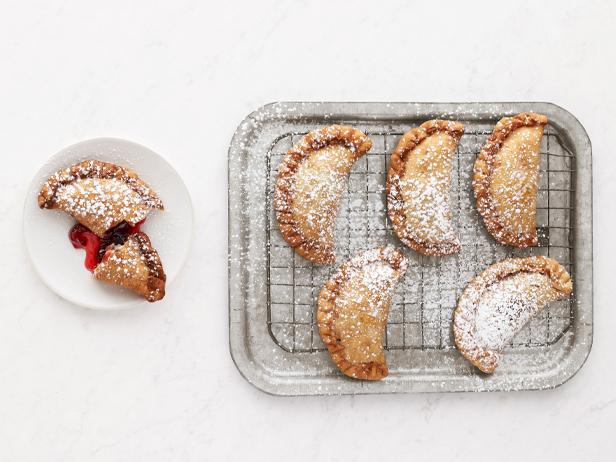 Cherry Hand Pies
These portable pies are the perfect way to enjoy cheery pie with your hands.
Charity Curley Mathews is a contributor to InStyle, The Huffington Post and eHow Food and the founder of Foodlets.com, a food and parenting blog where every recipe is full of fresh ingredients, simple to make and kid-tested x4. She lives in North Carolina with her husband, four small kids, two puppies and 20,000 bees. You can follow her on Facebook.
More posts from Foodlets.
Similar Posts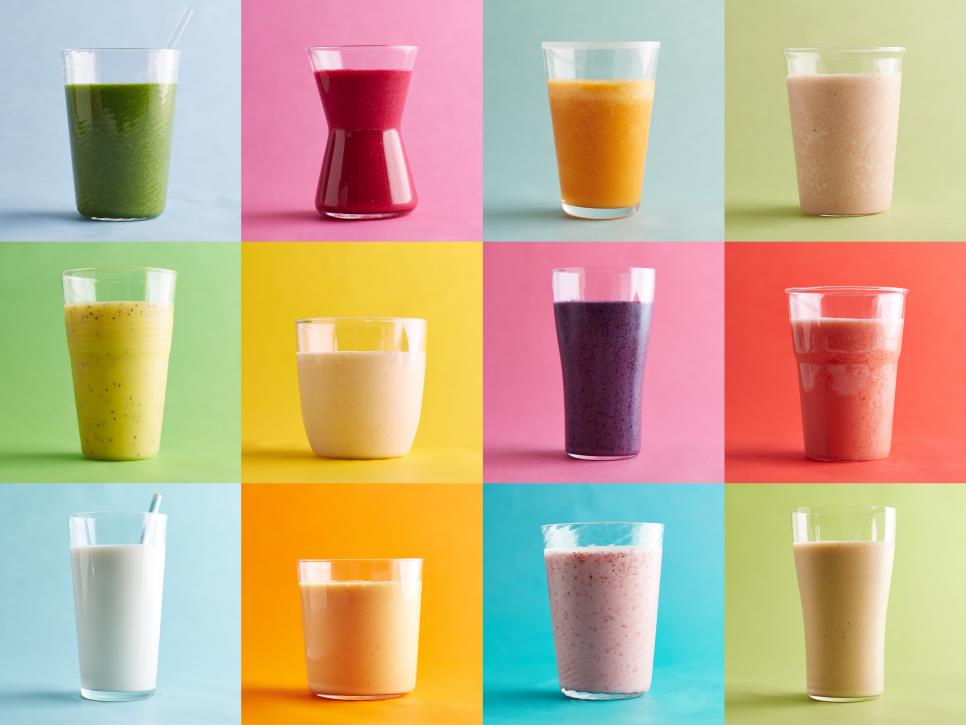 The possibilities are endless – think beyond fruit and throw in greens, oats, nuts, avocado – so you'll never get stuck in a rut. ...