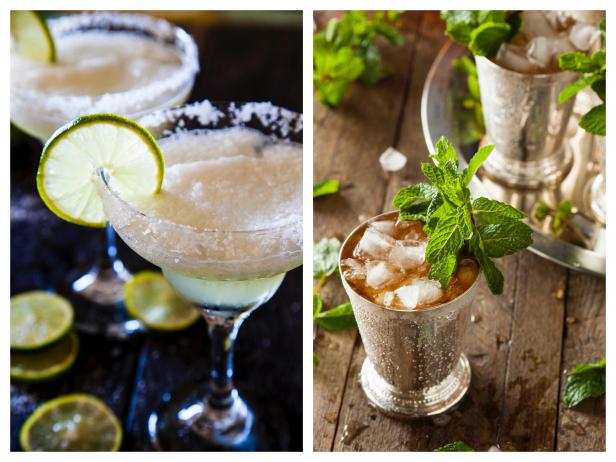 It's rare – and perhaps with good reason – for two of the nation's most-highly anticipated drinking events to converge on the same day. But the gods of inebriation have spoken, and that's the reality we now face.
In case you forgot, tomorrow is Cinco De Mayo, the commemoration of Mexico's 1862 victory over imperial France at the Battle of Puebla. In the U.S., the holiday has morphed into a more generalized celebration of Mexican-American culture fueled by chips, "guac," and a deluge of half-priced margaritas.
Here's the conflict: The 2017 Kentucky Derby, Louisville's annual horse race, also kicks off tomorrow afternoon – which means mint juleps will be as ubiquitous this weekend as the event's famously flashy spring fashions.
This leaves us with one question: As revelers line up at their local watering holes, which drink order will keep bartenders the busiest? Will it be the mint julep, a perfect marriage between fresh mint and the honeyed taste of bourbon? Or the margarita, with its invigorating flavor collision of salt, sugar, lime and – of course, tequila?
Here at Food Network, we've reached an impasse, so we're calling on our fans to settle this one for us:
Plan on celebrating from home this weekend? Try these recipes from Food Network Kitchen:
Margarita
Mint Juleps
More posts from Emily Lee.
Similar Posts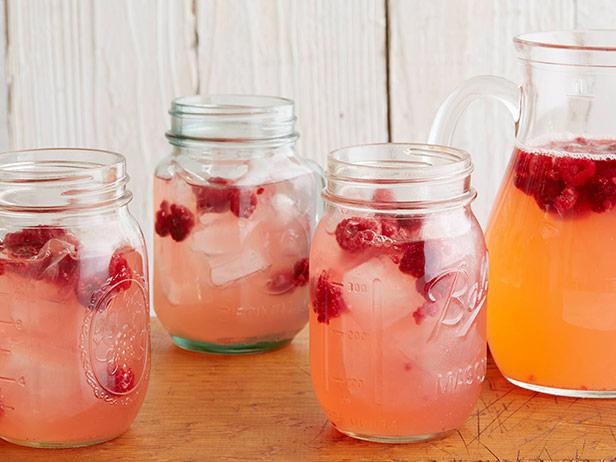 The classic recipe is great and all, but these next-level twists are where it's at....