As a parent, I need to make dinner every single night. There are times when I simply cannot face turning on the stove, yet my four small children dutifully line up for dinner. There they are, ready for dinner. Reporting for duty. On these nights, I load up a tray (a cutting board will do just fine), pile it with a bunch of no-cook or quick-cooking bites, and declare it Snacks for Dinner Night. Here's how to do it.
Version 1: The Feast
Somewhere between putting out a major spread and cleaning out the fridge, this kind of dinner is a collection of yummy flavors piled together in a big buffet. My kids call it "feasting." I call it "dinner with no work."
Some of our favorite ingredients include sliced fruit, cheese, olives, any leftover bread or rolls, cold cuts, sliced cucumbers and baby carrots with any kind of dressing you have on hand. That's the simplest version. To kick it up a little, try adding Marinated Olives, Turkey and Cheese Roll-Ups, Sliced Cucumber Sandwiches or Veggies with a Homemade Dip Trio to the spread. (Tip: To encourage veggie-eating, make it a contest to see which dip is the crowd favorite.)
If you make only one thing …
Sometimes making dinner seems daunting because there are so many moving pieces. But on Snacks for Dinner Night, you can get away with only one thing pretty easily. If you're going to make one thing, make Ina Garten's Sausage in Puff Pastry. I've made this for every cocktail party I've ever had. (Substitute any kind of sausage if lamb isn't your thing.) There won't be a scrap left.
Version 2: DIY Sandwich Night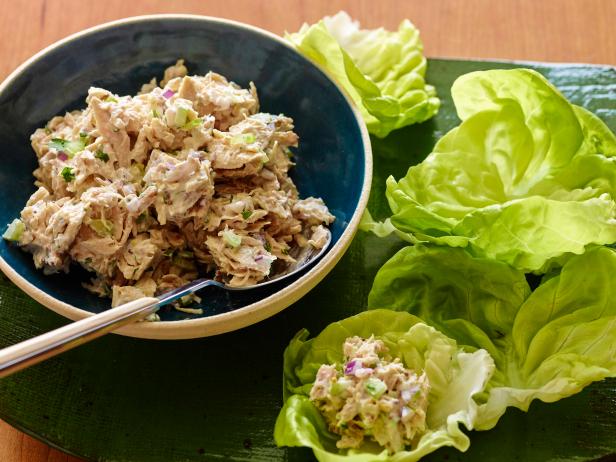 Another no-work idea is laying out all the fixings for sandwiches. Again, this could be cold cuts, or PB&J, but my kids love rotisserie chicken. Rolls work perfectly here, but any bread will do beautifully. Pair it with Personalized Veggie Cups — tiny glasses filled with hummus or dressing and lots of raw veggies for dipping — and dinner is served. Similarly, our Very Pickle-y Egg Salad is a hit with the kids, as is this Tuna Salad (pictured above).
If you make only one thing …
Try our family's new favorite Baguette Open-Faced Sandwiches. Let the kids pick and choose toppings, from ham and Swiss to avocados and strawberries. Pop anything with cheese into the broiler for exactly 1 minute, and you're set.
Version 3: Nacho Regular Dinner     
Pile a pan full of chips — any kind will do, be it organic, blue corn or classic restaurant style — then sprinkle on the toppings and head straight for the oven at 350 degrees F for about 15 minutes. Our favorite toppings include beans, shredded cheeses and pulled rotisserie chicken. For fresh fixings, we like diced tomatoes, cilantro and creamy avocado.
If you make only one thing …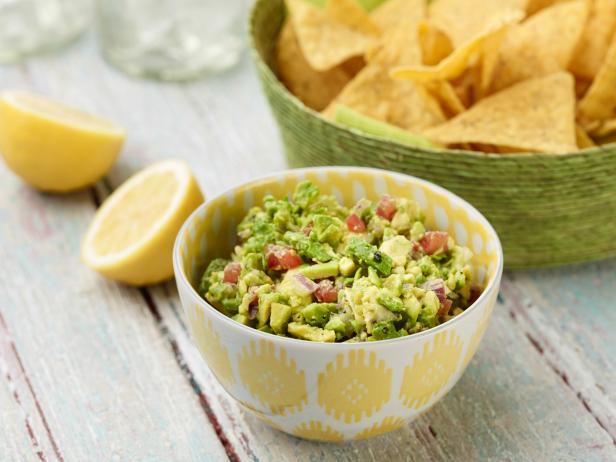 Choose one of these fresh toppings: Either Ina Garten's five-star Guacamole (pictured above) or Ree Drummond's Restaurant-Style Salsa. Both are amazing and will take your dinner to another level.
Charity Curley Mathews is the mom of four small kids and lives in North Carolina on a mini farm in the making. She's a contributor to InStyle, The Huffington Post and eHow Food and the founder of Foodlets.com, a food and parenting blog where every recipe is full of fresh ingredients, simple to make and kid-tested x4. You can follow her on Facebook.
Top photo: iStock
More posts from Foodlets.
Similar Posts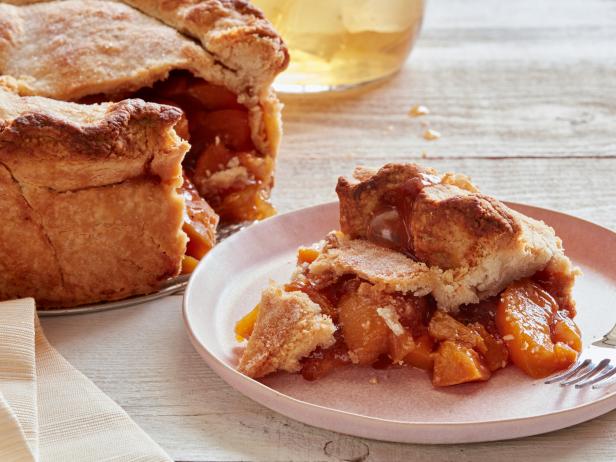 If you can't break the rules a little during the lazy, hazy days of summer, when can you?...