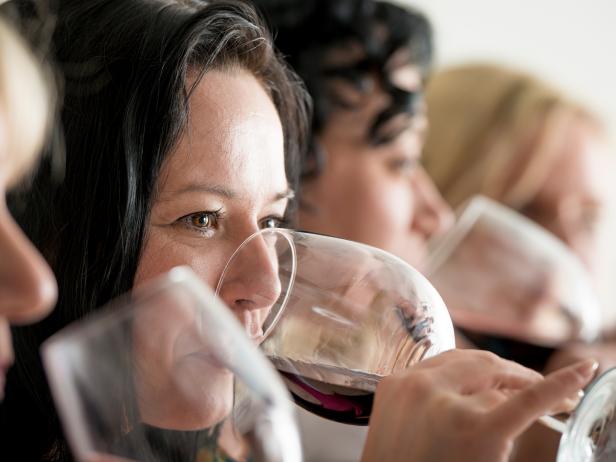 So much has been written about the complexity of wine tasting — the science and subjectivity behind the sip — that you might think there was nothing new to learn about the subject. Think again. In an interview with NPR about his recent book, "Neuroenology: How the Brain Creates the Taste of Wine," Yale neuroscientist Gordon Shepherd has lots of surprising things to say about how we taste wine.
Among them …
Photo: iStock
More posts from Amy Reiter.
Similar Posts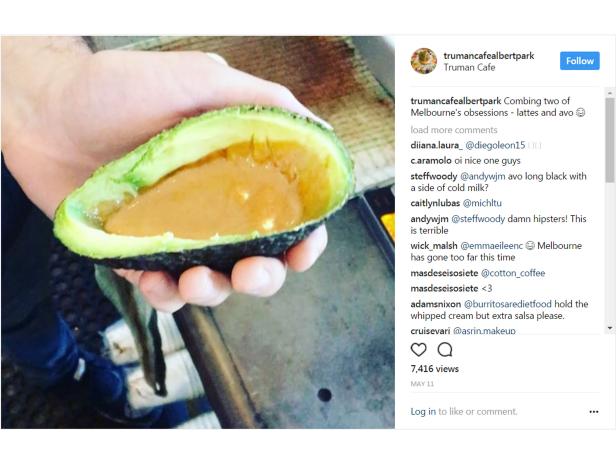 What's more on trend than artfully poured lattes and avocados? An artfully poured latte in an avocado....