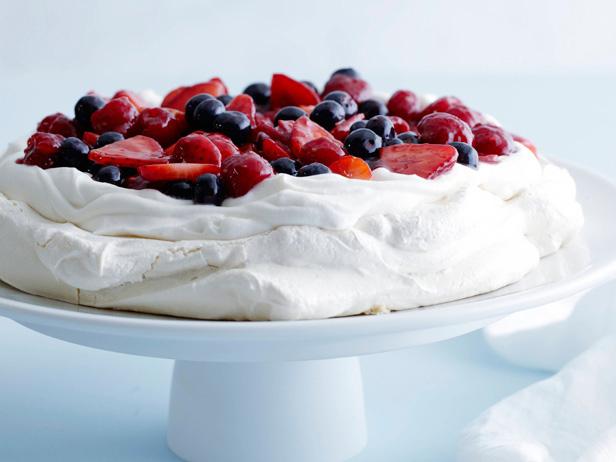 I'll always remember the first time I watched Ina Garten whipping up an extraterrestrial (what I thought was French at the time) meringue-based dessert called pavlova.
This was in the early 2000s, when my teeth were still crooked, pre-braces, and I hadn't yet figured out hair product to tame my mop of a head. But what Ina taught me was that none of that matters, as long as you whip the egg whites to stiff peaks and defectively shape the meringue into a general disk-like guise — it'll all get slathered in cream and fruit anyway.
Thus, the lure of the pavlova: Anyone can make it.
Though pavlova certainly had a revival in the new millennium, its origins date back to the early twentieth century, notably to Anna Pavlova.
The story of Pavlova — arguably the most-famous Russian prima ballerina of her age — is actually a darker one than most people know. She caught pneumonia one day while touring in South Holland and, refusing surgery based on the principle that life wouldn't be worth living if one couldn't dance, she passed away of pleurisy.
The eponymous dessert is named, however, not after her death, but after her life, and the legacy she crafted over a long, successful career touring the world, including Australia and New Zealand — both of whom have claimed ownership of the dessert's invention in 1926, when she visited the Antipodes.
Recent studies — including a careful review of "20,000 newspapers and 10,000 cookbooks" — have proven that the earliest recipes for pavlova can actually be traced back to 1911, to England and the United States.
Regardless of its origins, pavlova is having a moment. Millennials love it because it's easy to cook and tastes like strawberries and cream on steroids. It's also incredibly photogenic.
But pavlova is, for me, the perfect dessert due to its texture and taste: crisp on the outside, marshmallowy on the inside, chewy right at the edges where billowy meringue, sweet cream and tart fruit meet.
What I love most is that it honors a beautiful dancer whose work was her life. As one of her devoted fans once said, "She does not dance; she soars as though on wings."
And does pavlova.
More Pavlova Recipes:
Pavlova Eggs with Lemon Curd
Chocolate Pavlova with Strawberries and Cream
Candy Cane Pavlova
Pavlova with Berries
More posts from Eric Kim.
Similar Posts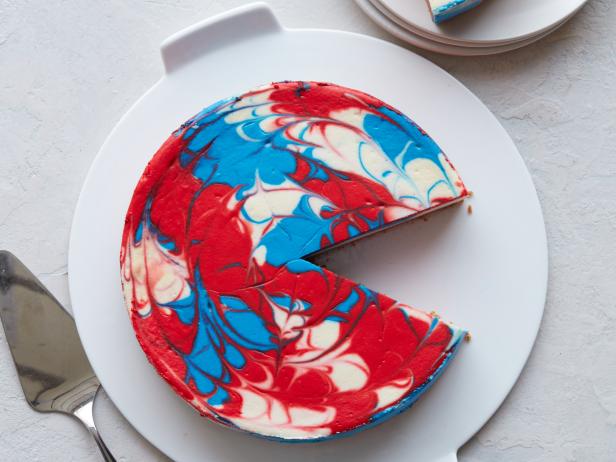 This week, our social feeds were inundated with red, white and blue....