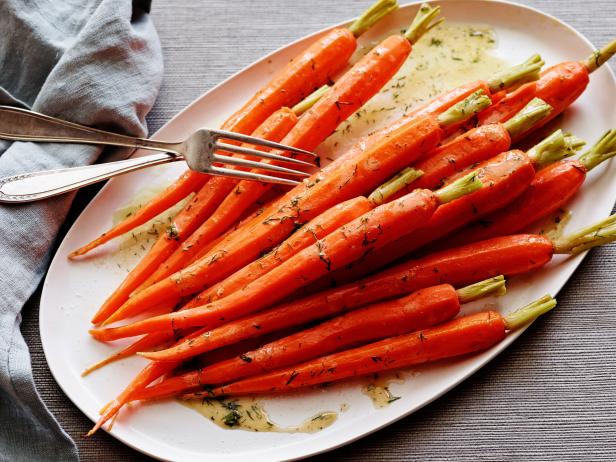 Carrots are in-season (now and for nearly the rest of the year) and it's time to give these bright-orange beauties a real spot on the dinner table. We might be used to mincing and dicing carrots into oblivion for use in fried rice or shepherd's pie, but they can be the star in a stellar side dish, best prepared simply to enhance their sweet, earthy flavor.
Steamed Carrots with Lemon-Dill Vinaigrette
Forget about dicing or shredding. Left in their full-form glory, these sophisticated knife-and-fork carrots are steamed until tender and dressed with a sweet and tangy sauce of honey, lemon, Dijon mustard and red wine vinegar.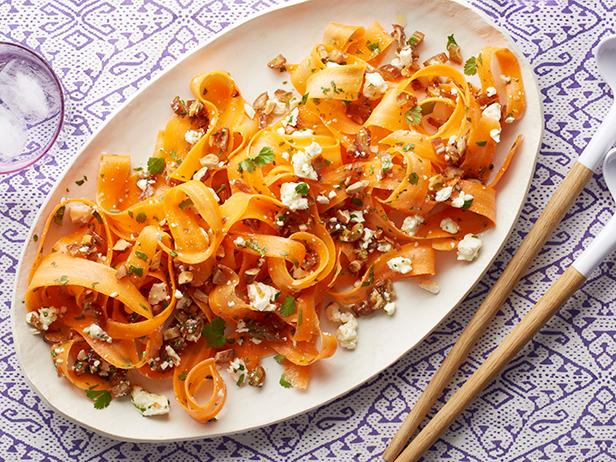 Carrot, Date and Feta Salad
Though this may look like a modern art masterpiece of three-dimensional brushstrokes, it's easier to make than you might imagine. Cut thin ribbon slices of carrot, using a vegetable peeler or mandoline, and soak the strips in ice water. Serve with a simple dressing of cilantro, olive oil and honey, and a topping of feta cheese, almonds and dates.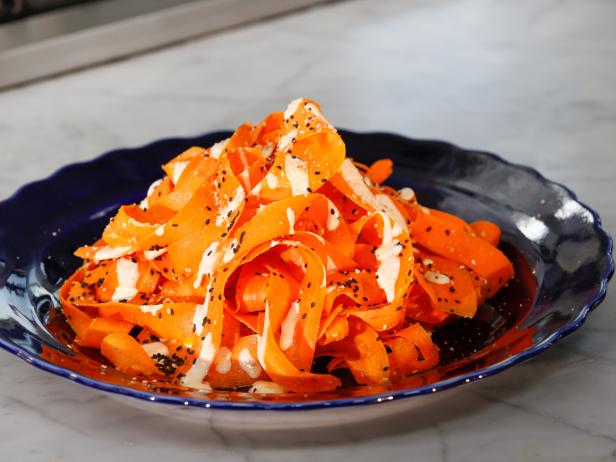 Sesame Carrots
For this ribboned carrot dish, make your own gomasio seasoning by grinding up toasted sesame seeds and sea salt. Build a tangy sauce with a kick using Greek yogurt, mayonnaise, curry powder and sriracha powder.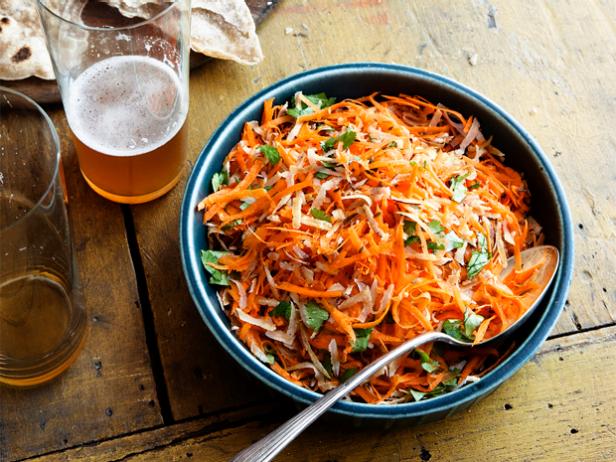 Carrot-Coconut Salad
An easy carrot salad made with cilantro and lime juice gets an interesting twist in the form of shredded coconut, toasted with cumin seeds.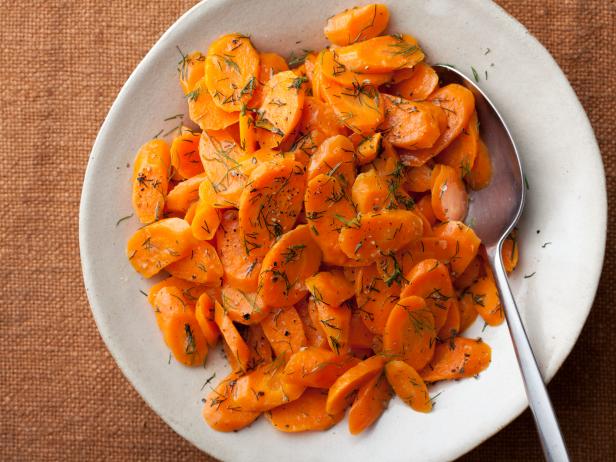 Sauteed Carrots
For a quick-cooking dish, make Ina Garten's 5-star recipe in 15 minutes with just five ingredients. The carrots are simply seasoned with salt and pepper, sauteed in butter and tossed with fresh dill (or parsley) for herbaceous flavor.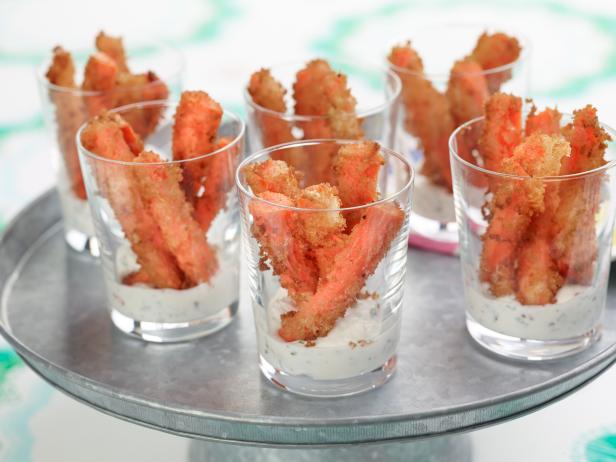 Carrot Fries with Lemon-Mint Dip
Don't let potatoes have all the fun. You can fry carrots too! Pair with a refreshing dip made from sour cream, mint and lemon juice.
More posts from Colleen Park.
Similar Posts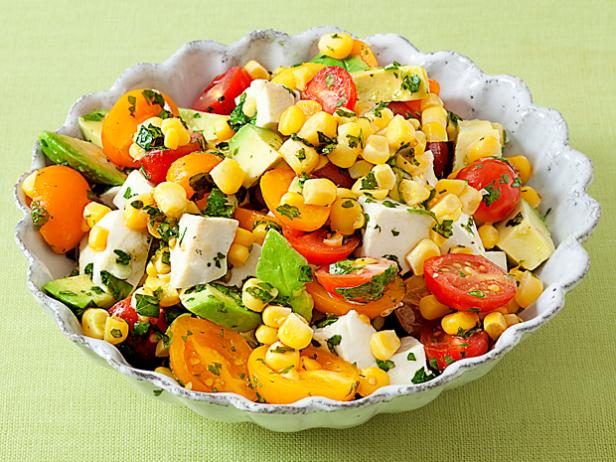 When it's too hot to cook, look no further than these tomato-focused recipes....