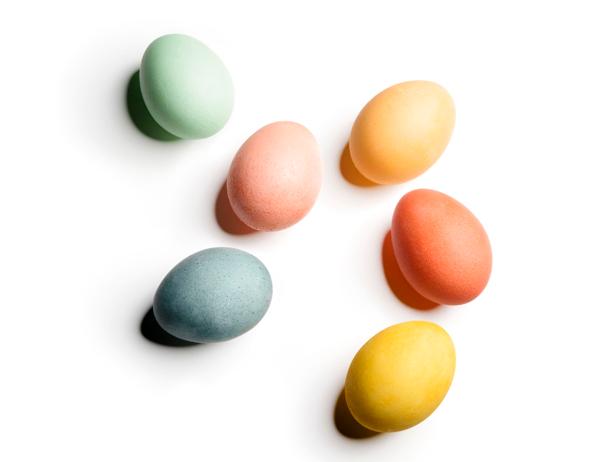 Skip the kit this year and make colored Easter eggs with ingredients from your kitchen. You can use fruits, vegetables and even candy to make brightly colored eggs without any chemicals. All it takes is a bit of patience and some creativity in the kitchen.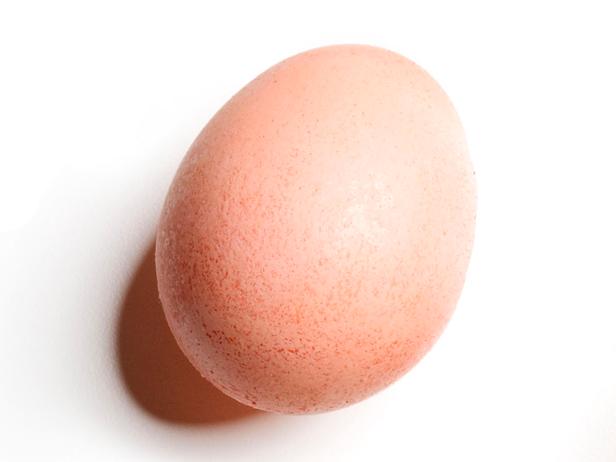 Red
For soft red eggs go with beets or red hot candies. When peeling and dicing the beets, consider using a pair of latex gloves to avoid staining your hands. For an even deeper shade of red without using beets, opt for Kool-Aid.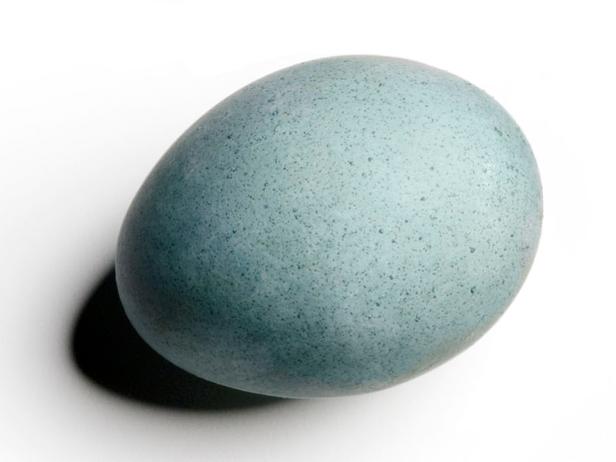 Blue
Naturally blue foods are hard to come by, but luckily, when it comes to dyeing Easter eggs, blueberries turn the shells a beautiful shade of deep, natural blue. You'll want to use frozen blueberries for this recipe.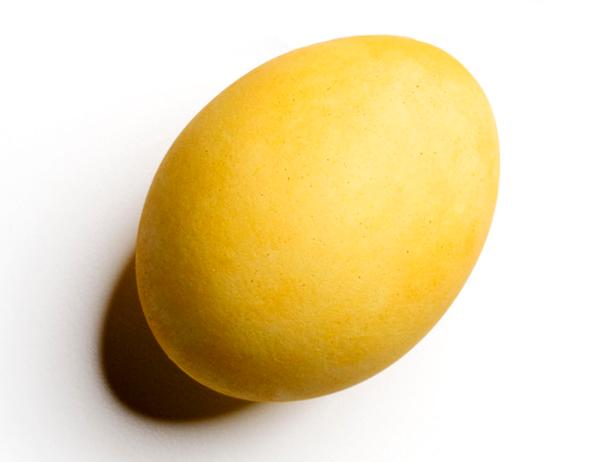 Yellow
It's no secret turmeric is good for your health and in addition to being an anti-inflammatory rich in antioxidants, it also turns eggshells a bright yellow when mixed with vinegar.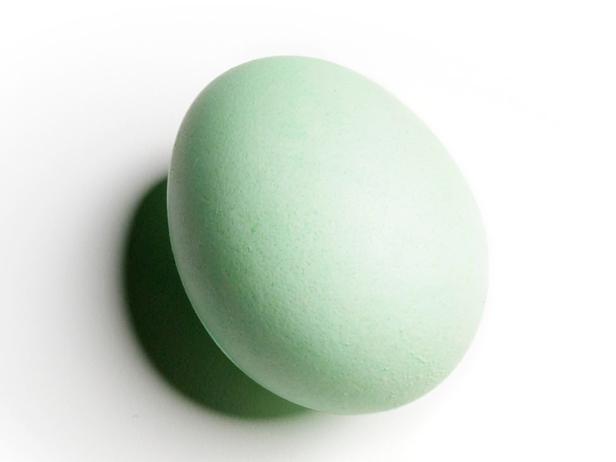 Green
Skip the leafy greens for this one and head straight for your Easter candy stash. Now & Later candies make the perfect base for naturally green dye.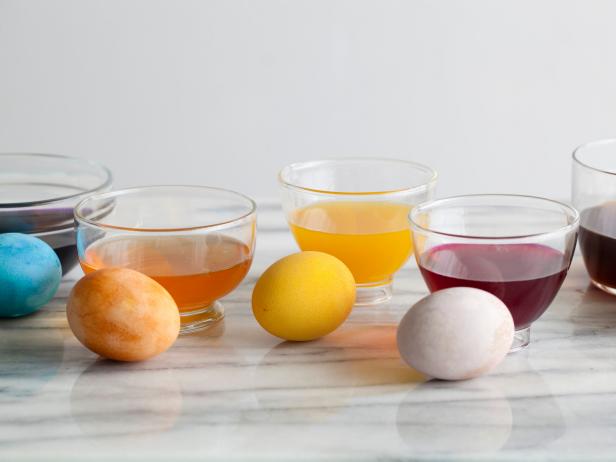 Purple
Head to the produce aisle for a purple cabbage. Not only is it perfect for a coleslaw for your Easter table, it can color hard boiled eggs, too (like the one on the right in this photo).
More posts from T.K. Brady.
Similar Posts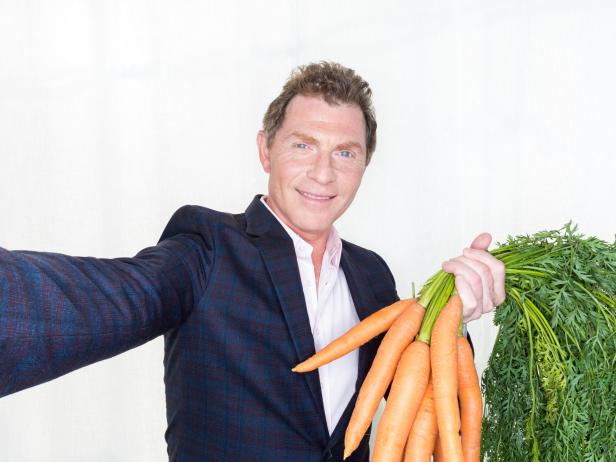 Food Network star Bobby Flay is no stranger to the idea that people want to eat more fruits and vegetables....