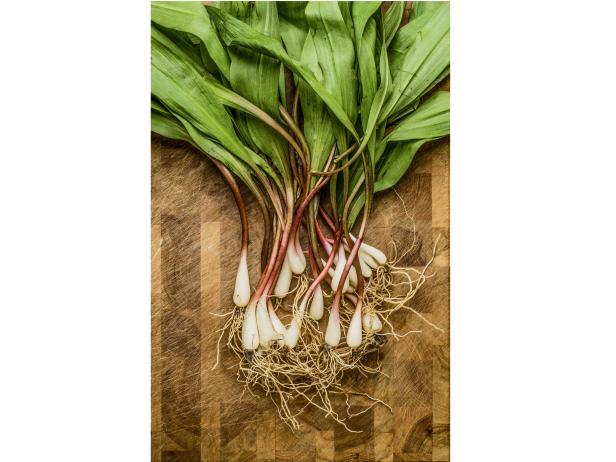 If you ask me, this is the most-wonderful time of the year. At least as far as produce is concerned, that is. The return of spring brings with it a bounty of fruits and vegetables — now that all that pesky cold weather is (almost) out of the way — which means that it's high time for all things rhubarb, asparagus, peas and fava beans. I look forward to all of these bright, fresh flavors, especially after a winter in which I ate more than my fair share of ultra-rich stews, baked pastas and roasts. But perhaps nothing gets me more excited than ramps.
Here in New York City, April turns into something of a rampage at the farmers market when these tender stalks make their springtime debut. The quantities are limited, the prices are high and the window in which they're available is narrow, which means that chefs and enthusiastic home cooks alike are prepared to go all-ramps-all-the-time for the time that they can. It's standard issue to see them on restaurants' lists of specials (think pickled ramps, grilled ramps, ramps on a pizza, ramps with pasta — you get the idea), and, of course, the hype is real when cooking ramps at home too.
So, why are these wild onions so great? Here's the thing: There's not much else quite like them. Ramps have a distinct taste that's at once bold and noticeably sweet, reminiscent of an onion-garlic mashup. They're sturdy enough to be charred — their green leaves turning wonderfully charred and crispy after a quick stay over a flame — but when you chop up their thin stalks and saute them, they become meltingly tender and mild.
Sold yet? Click the play button on the video above to watch this week's installment of #MondayBites on Facebook Live. Vivian from Food Network Kitchen is showcasing two simple techniques for putting ramps to work: pickling and deep-frying. If you're craving something heartier, try pairing ramps with pasta and pizza. Start with Michael Symon's speedy recipe for Orecchiette with Ramps and Favas, or go for Alex Guarnaschelli's Spring Pizzas, which are surprisingly healthy to boot.
If you can't find ramps near you, most recipes suggest substituting leeks or scallions.
Top Photo: iStock
More posts from Maria Russo.
Similar Posts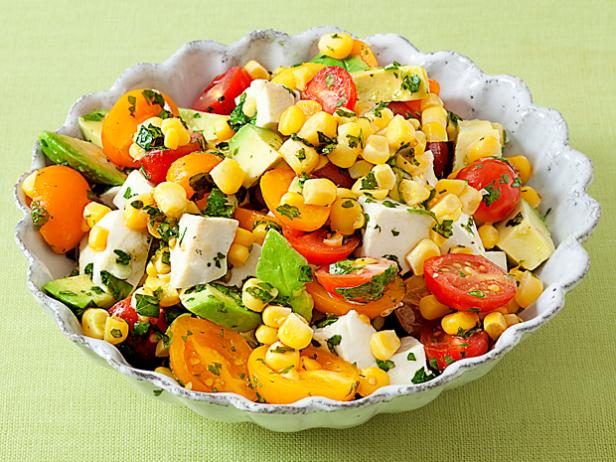 When it's too hot to cook, look no further than these tomato-focused recipes....