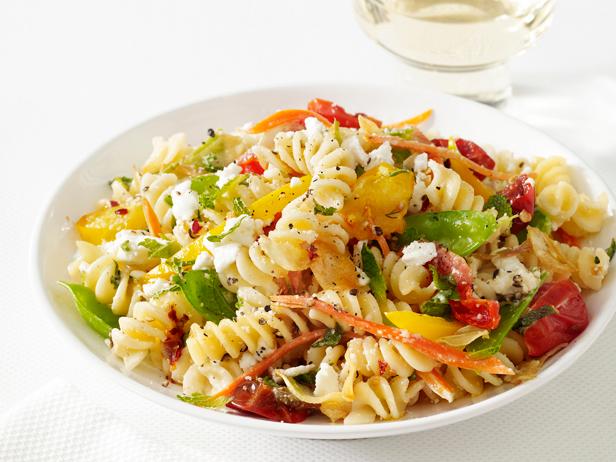 Beautiful cherry blossoms are not the only thing coming into full bloom this spring — plenty of vegetables are entering their prime season as well. And while snacking on vegetables in their au naturale state is always delicious, these recipes take them to a whole new level. So the next time you are in the produce section at the grocery store, grab some rhubarb, asparagus, carrots or peas, and try one of these 11 spring recipes.
Pasta Primavera (pictured above)
Primavera means "spring" in Italian, and there's no shortage of seasonal flavors going on here, thanks to the addition of snap peas, carrots and bell pepper.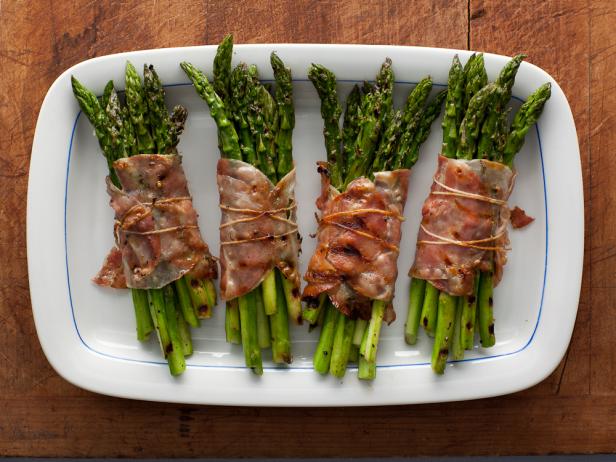 Bacon-Wrapped Asparagus Bundles
By wrapping the bundles in bacon, you get a ton of the smoky, salty flavor you love. And while Rachael Ray opts for asparagus, she notes that you can try this recipe with almost any veggie, including zucchini, green onions or wax beans.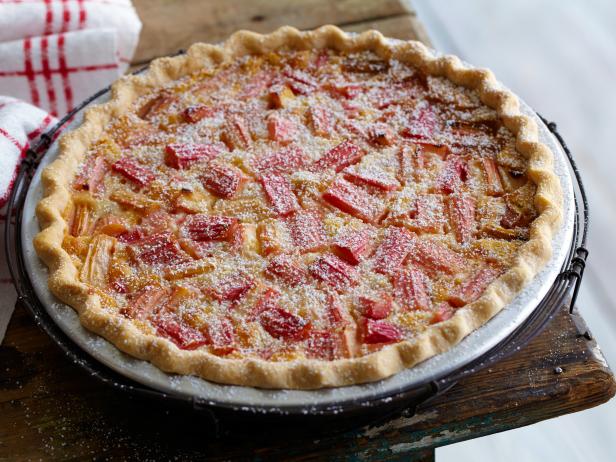 Rhubarb Custard Pie
Rhubarb season is officially upon us, which means a custard pie is more than appropriate. By mixing the tart rhubarb with a sweet custard, you ensure a well-balanced dessert.
Strawberry Rhubarb Crisp
Crafting this 5-star dessert is easy. Ina Garten simply tosses together rhubarb and strawberries (brightened with orange juice and zest), then tops the mixture with a buttery crumble. Don't stop there — this crisp is best served over vanilla ice cream.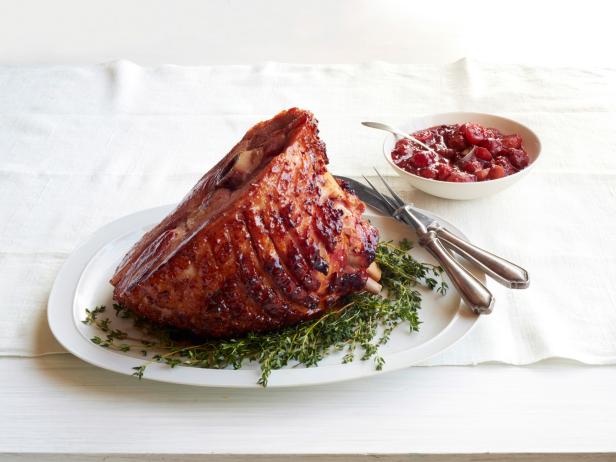 Glazed Ham with Grape-Rhubarb Compote
If you're looking to spice up your Easter ham — or are just eager to try rhubarb in a savory light — give this entree a try.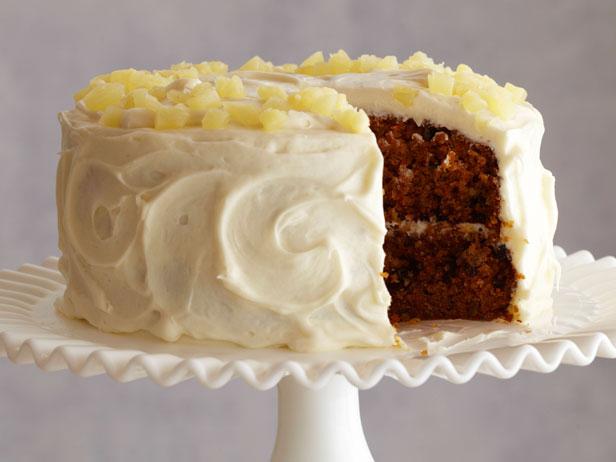 Carrot and Pineapple Cake
Studded with raisins and walnuts, this wow-worthy treat is blanketed with a classic cream cheese frosting.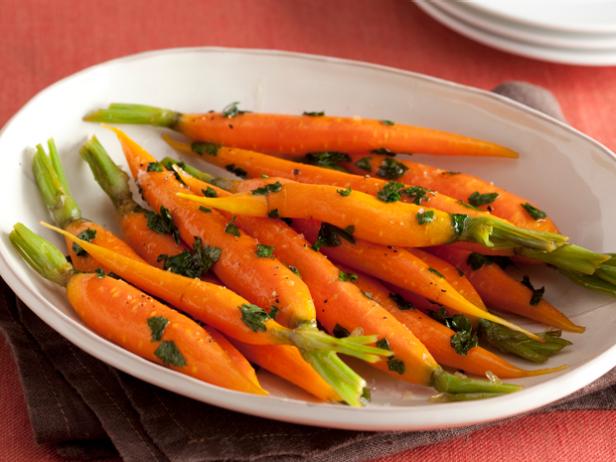 Honey-Glazed Carrots
After quickly boiling the carrots, Sunny Anderson tosses them back in the pan to cook with butter, honey and a splash of lemon — a combination that creates a healthy yet satisfying side dish in minutes.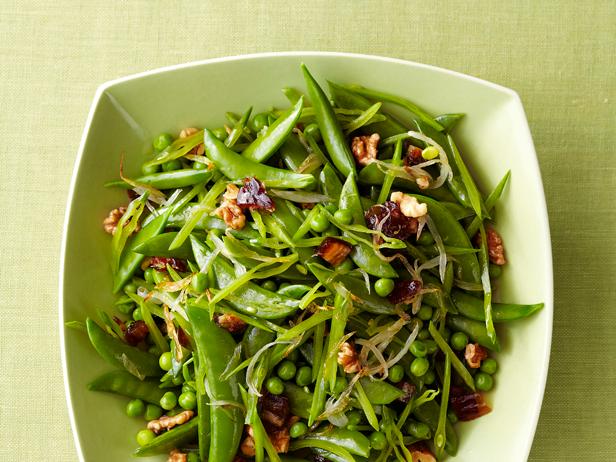 Spring Peas with Dates and Walnuts
A combination of snow peas and sugar snap peas are sprinkled with toasted, cayenne-pepper-seasoned walnuts to create a healthy, seasonal side dish.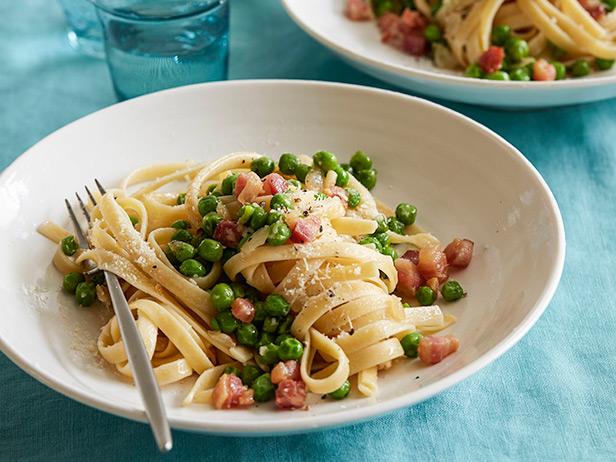 Pasta, Pancetta and Peas
Sunny offers up a few tips while making this savory pasta, which can be on the table in just 25 minutes. Use pasta water to create a simple sauce, and be sure to add a quick spritz of lemon juice at the end to wake up the flavors.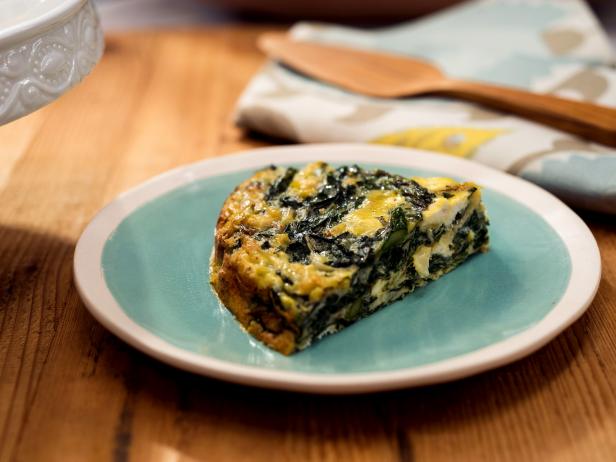 Asparagus and Spinach Frittata
The best part about making a frittata is the ability to add whatever you want to it. For this recipe, Katie Lee sticks with a combination of creamy goat cheese and green veggies. By starting with blanched asparagus, you ensure that the spears turn out tender yet crisp.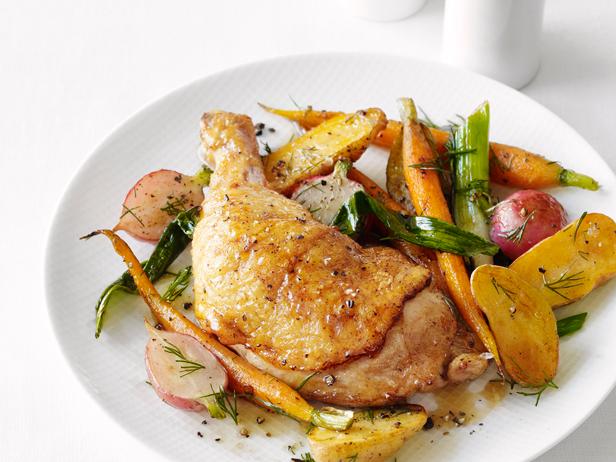 Roast Chicken with Spring Vegetables
Fingerling potatoes, radishes and baby carrots round out a moist, juicy roasted chicken.
More posts from Rachel Trujillo.
Similar Posts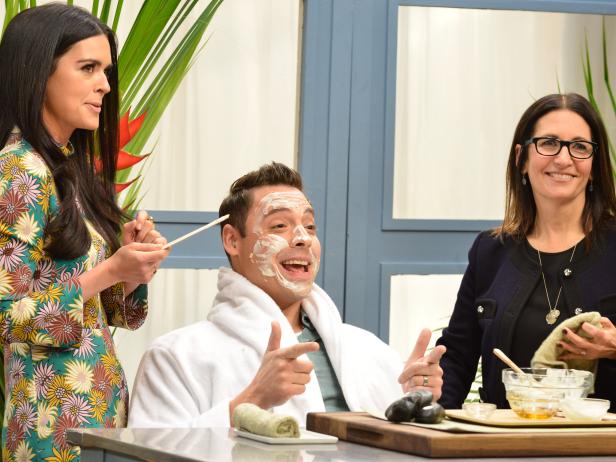 You don't have to travel somewhere exotic to make the most of your time off....