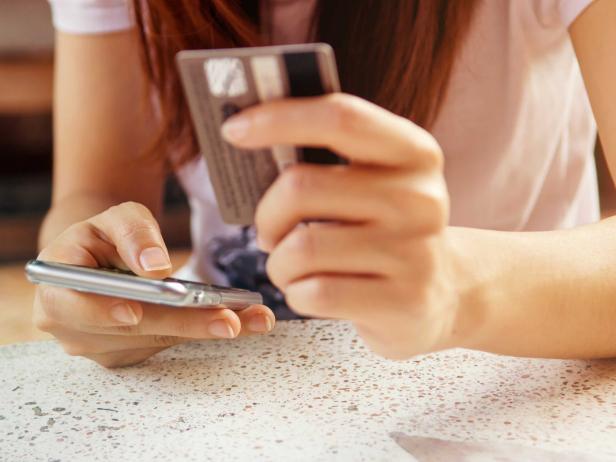 Raise your hand if this has ever happened to you: You've opened a tab at a bar and had a few drinks with friends, only to realize, after you've responsibly made your way home, that, in your post-cocktail haze, you've left your credit card or ID with the bartender and have to find your way back to the bar to claim it. Bummer. Or, how about this: At the end of the night, you're looking to settle up your tab with the bartender, but the bar is so packed with other revelers that you can barely get near it, let alone catch the bartender's eye. (I, personally, seem to don some sort of cloak of invisibility every time I get near a bar. What is that about?)
Mastercard has just come up with something to solve both of those problems. "Open Tab," a new feature on the company's mobile order and payment platform, Qkr! With Masterpass, lets you to open a tab at a bar, club or restaurant without having to hand over your credit card or ID. (Qkr! With Masterpass, in use in several countries around the world, is expanding to the United States this year.)
Open Tab, which is due out this summer, also allows you monitor your tab (no surprises at the end of the night) and close it out when you're ready to roll, paying via your mobile device. No need to spend forever trying to get the bartender's attention when you'd rather be on your way home. ("Research shows that diners often have to wait as long as 12 minutes to flag a server, receive the bill and make a payment," Mastercard notes in a press release, though that estimate may sound somewhat low to some of us.)
And, bonus: Open Tab makes it easy to split the bill or pay for specific items or rounds of drinks — all good for maintaining harmony with your friends.
The new feature is part of functionality that, according to Betty DeVita, Mastercard's chief commercial officer for digital payments and labs, aims to offer a "frictionless retail experience."
Photo: iStock
More posts from Amy Reiter.
Similar Posts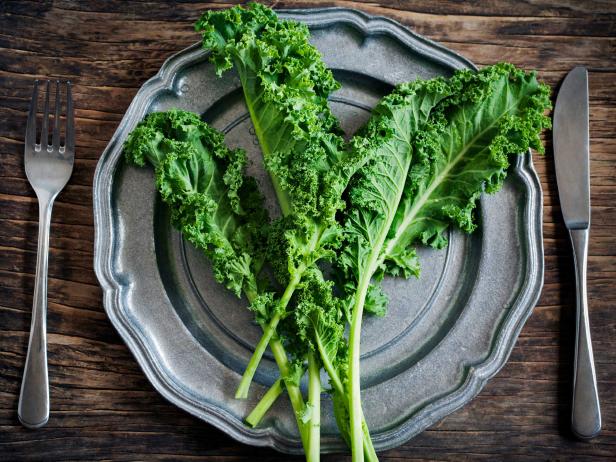 Nothing says "I dig you" like flowers, except maybe … kale?...