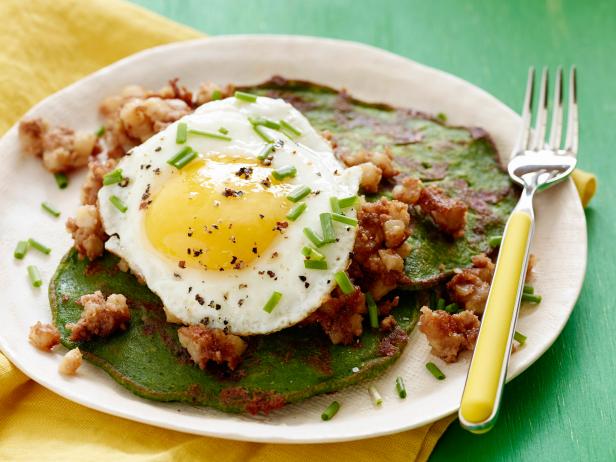 From a vibrant-green pancake breakfast to hearty dinners with the requisite corned beef, we've got kid-friendly fare to keep St. Patrick's Day festive. Check out all of our ideas below.
Breakfast
Spinach Pancakes and Corned Beef Hash (pictured above)
Get things off to a delicious and satisfying start with these surprisingly velvety pancakes, plus all the fixings.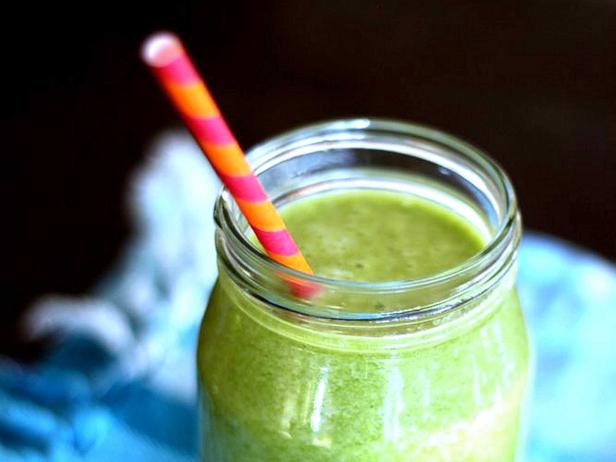 Your New Favorite Simple Green Smoothie
I've tried a lot of smoothies — some good, some I could barely gulp down, let alone convince the kids to try. But this one's a winner. It's the simple green smoothie I make almost every day, and you can bet I'll whip one up on St. Patrick's Day.
Lunch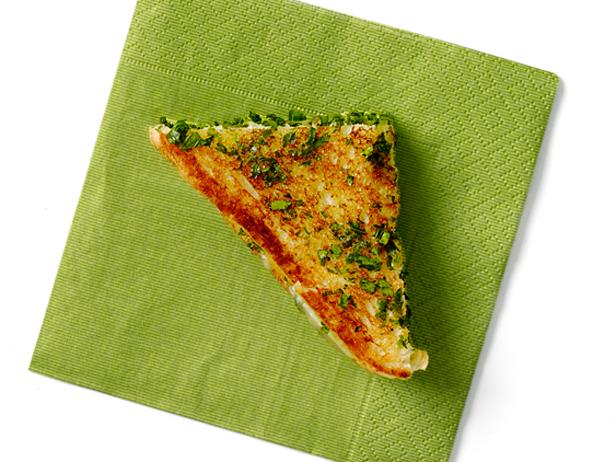 Irish Grilled Cheese
What's the secret to the splash of green on these sandwiches? Fresh herbs! Find out how it works.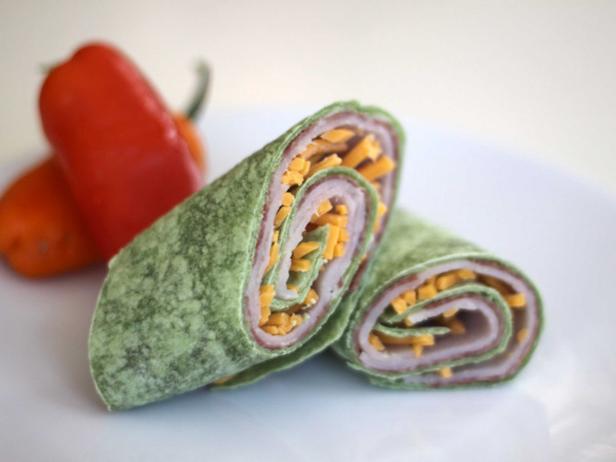 Spinach Wraps 2 Ways
The simplest way to make a lunchbox festive starts with spinach wraps. Just load them up with turkey and cheese, then roll them like sushi. And if you want to take your wraps to the next level, read here to learn how you can have home-made tortilla chips in minutes.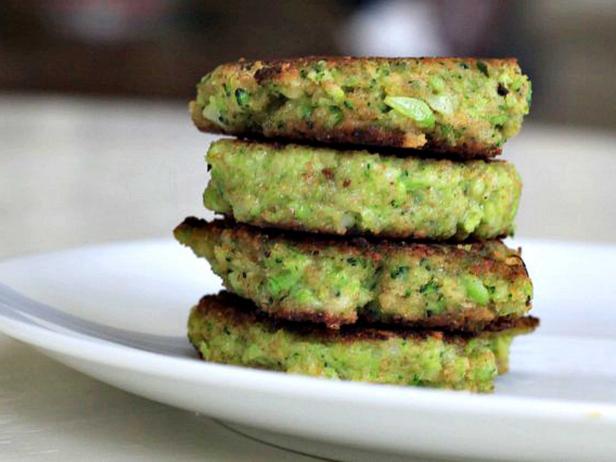 Mini Broccoli & Cheese Patties
They may be a decidedly untraditional way to celebrate, but these little green patties have plenty of magic. Plus, they'll make broccoli lovers out of nearly anyone.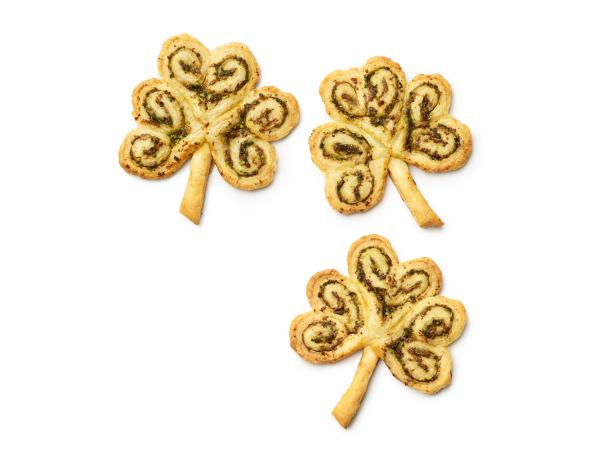 Shamrock Pesto Bites
With only three ingredients, these cute, crispy St. Paddy's Day snacks can be whipped up in a hurry.
Dinner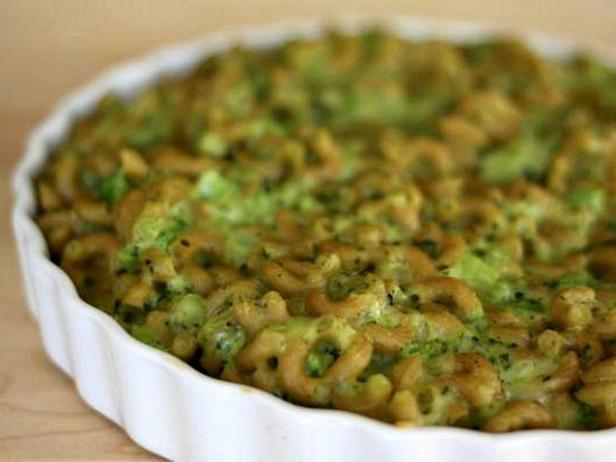 Very Green Mac & Cheese
If you want to give your kids a surprise twist on a favorite, this mac and cheese is the place to start. Not only does the spinach add color without any artificial ingredients, but there's a little nutritious kick to boot.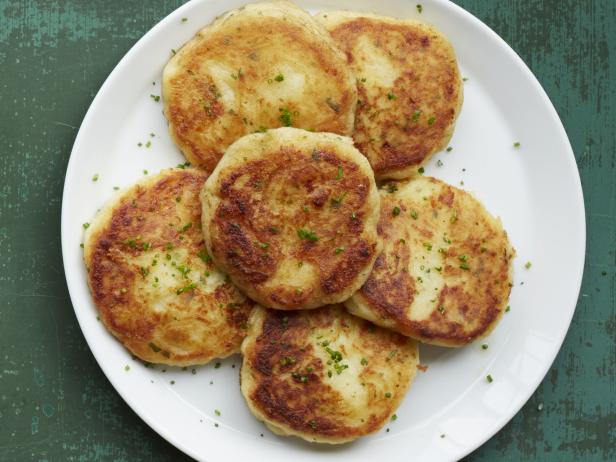 Cheddar-and-Herb Boxty
Have you ever had an Irish potato pancake? Try these doughy biscuits for St. Patrick's Day brunch or dinner, and definitely pair them with corned beef.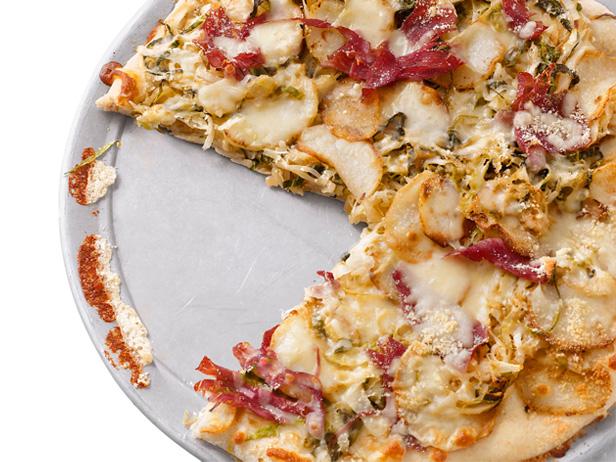 Corned-Beef-and-Cabbage Pizza
With a 5-star rating, this fan-favorite recipe pizza boasts a tender-crisp crust. This beauty has earned spot on my family's St. Patrick's Day menu.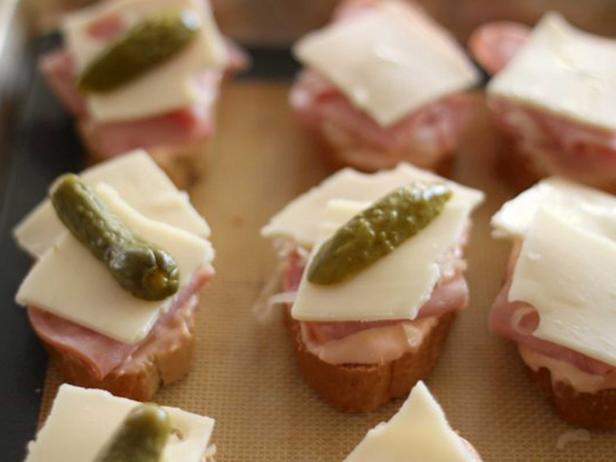 Mini-Reuben Sandwiches
When I'm introducing a new food to my kids, I always keep the servings small, like these open-faced sandwiches. But I allow for seconds when the kids discover how much they like it.
Dessert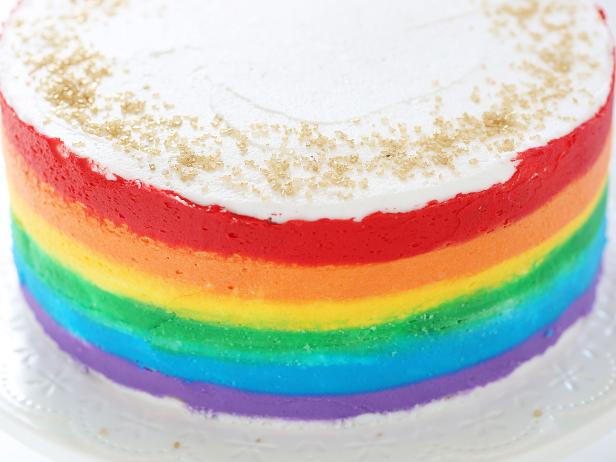 Rainbow Cake with Gold Hombre Layers
This may just be the ultimate in St. Paddy's Day indulgence. Learn the trick to pulling off this impressive six-color icing with step-by-step photos.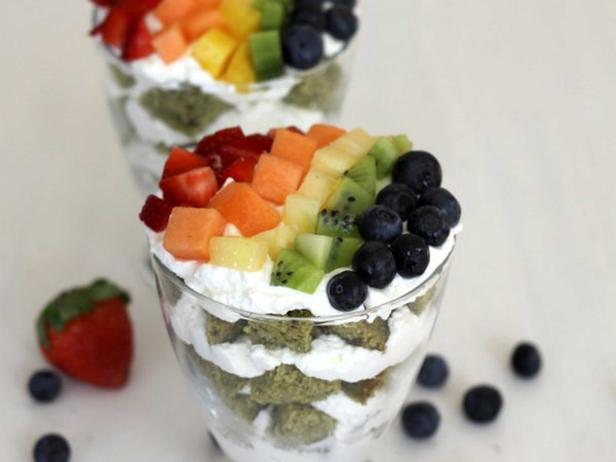 Lemon-Lime Pound Cake Parfaits with Rainbow Fruit
How do you make a rainbow dessert without any food coloring? Just add fruit. Get our healthier pound cake recipe, and find out just how many lemons it takes to make this sweet and tangy treat.
Charity Curley Mathews is the mom of four small kids and lives in North Carolina on a mini farm in the making. She's a contributor to InStyle, The Huffington Post and eHow Food and the founder of Foodlets.com, a food and parenting blog where every recipe is full of fresh ingredients, simple to make and kid-tested x4. You can follow her on Facebook.
More posts from Foodlets.
Similar Posts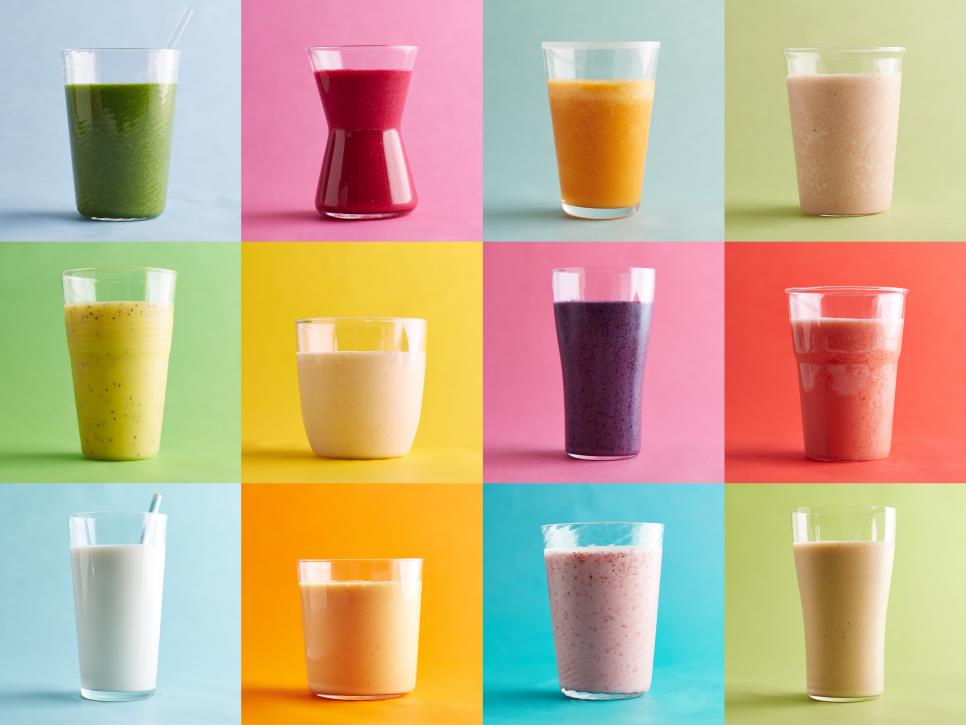 The possibilities are endless – think beyond fruit and throw in greens, oats, nuts, avocado – so you'll never get stuck in a rut. ...