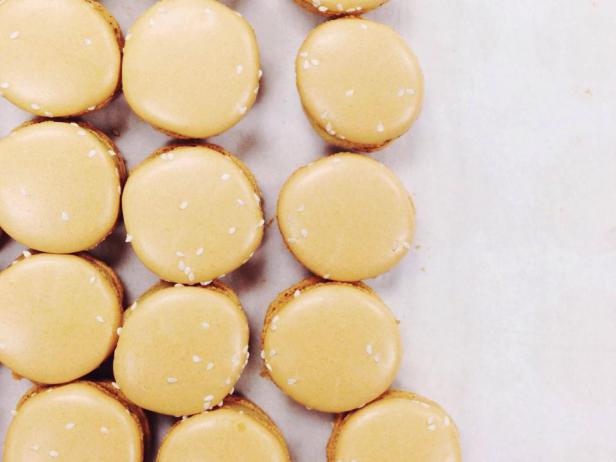 In the not-too-distant past, diners who wanted to avoid gluten in their baked goods often found themselves losing out on flavor. Not anymore. Those cardboard-tasting creations of yesteryear are being banished to the permanent castaway pile, as cafes, bakeries and sweet shops across the country create treats sans the wheat. Here, several chefs reveal the gluten-free indulgences they just can't resist.
Creative Confections
Chef-Owner Carl Schaubhut spends his days turning out Cajun cuisine at bacobar in Covington, Louisiana, and dreaming up new dishes for the soon-to-open DTB Restaurant & Bar in New Orleans. But when it comes to Frenchified pastries, Schaubhut satisfies his sweet tooth at the Crescent City confectionary Sucré. The macarons are his mainstay — and, like many French macarons, they happen to be gluten-free. "They're perfectly airy, have some amazing flavors and are beautiful," says Schaubhut, who is particularly partial to the salted caramel option.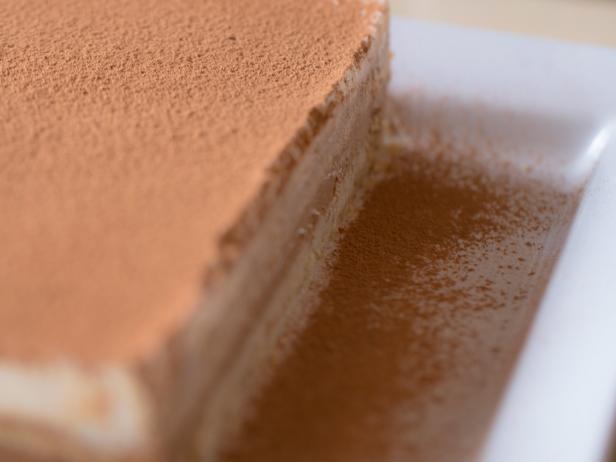 A Not-So-Guilty Pleasure
When Chef Rachel Carr isn't helming the kitchen at by Chloe's Los Angeles locale — or indulging in the gluten-free cupcakes churned out there — she heads to another plant-based concept in the City of Angels for her sugar fix. Carr adores Cafe Gratitude's raw vegan tiramisu. "I was a raw vegan for years, so having a satisfying dessert that's gluten free and also healthy is such a treat," says Carr. "It's made with raw chocolate, nuts, dates and coconut, so you can down a whole piece yourself and never feel too guilty!"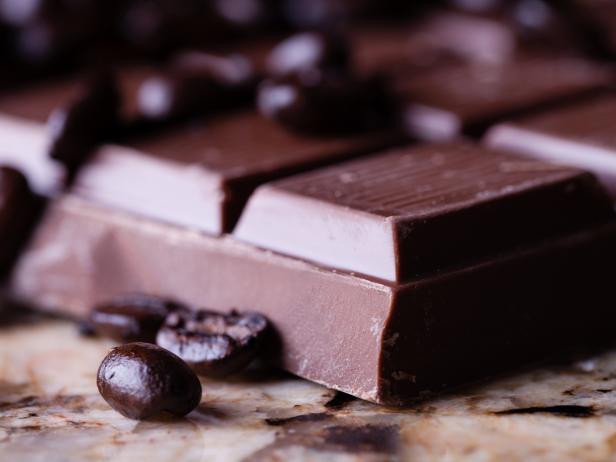 A Coveted Cake
As the pastry chef at one of the top Italian restaurants in New York City, Del Posto's Justine MacNeil possesses a practically encyclopedic knowledge of Italian pastries. "One of my all-time favorite gluten-free baked goods is a Torta Barozzi," says MacNeil. Hailing from Vignola, a small town just outside Modena in Italy's Emilia-Romagna region, the cake is found at pasticcière all around the area. The treasured confection is still made according to its original (and closely guarded) recipe that dates back to 1897, according to MacNeil. So what makes this Italian delicacy such a coveted dessert? "Super delicious, moist chocolate cake made with ground almond meal, the darkest chocolate you can find and brewed coffee — there's not much better out there," MacNeil says.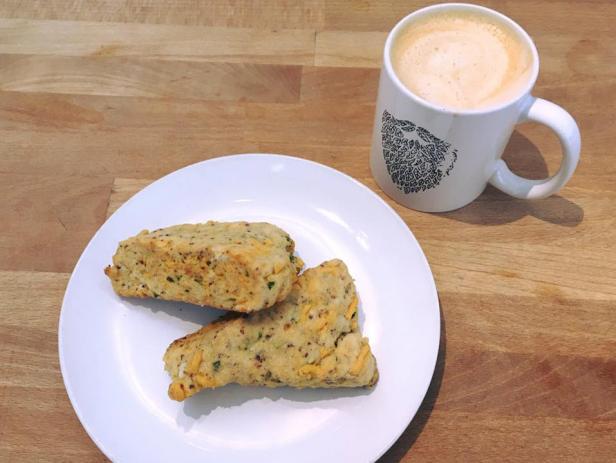 Brownies, Breads and Beyond
Pastry Chef Amanee Neirouz of 492 in Charleston, South Carolina, loves a lot of sweets. Ask her to single out a top indulgence at her regular haunt — the plant-centric restaurant Gnome Cafe — and she'll list off a bevy of beloved baked goods. "Their gluten-free selection is fantastic, with options like chocolate chip cookies, lemon coconut bars, orange poppy seed muffins, cheddar-scallion scones, banana bread and brownies."'
Photography courtesy of Sucré, Cafe Gratitude, iStock/AwesomeShotz and Gnome Cafe
More posts from Sara Ventiera.
Similar Posts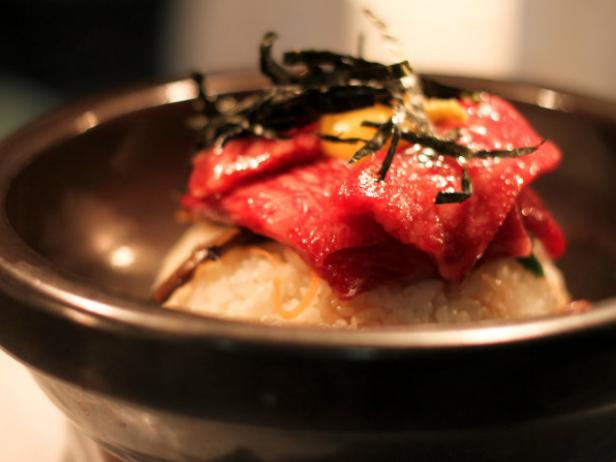 New Yorkers may be a bit of a skeptical bunch, but many leave their doubts at the door when indulging in omakase at their favorite sushi spot....