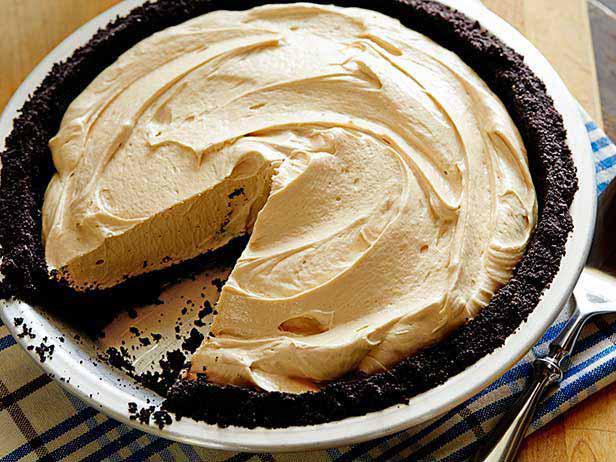 The Greek letter for Pi, which is used in math to represent a constant, can be calculated to more than one trillion digits after the decimal. Pie, on the other hand, is an edible sweet treat, and while it may not have one trillion variations, it can be made in many tempting ways. The classics versions — like cherry, apple and pecan — are all go-to picks, but you can't forget the heartier savory versions as well. In celebration of March 14, we've rounded up 13 of our favorite recipes to represent our infinite love for pie.
Sweet Ideas
Chocolate Peanut Butter Pie (pictured above)
Not all pies require meticulous crust-making skills and a long bake time. Some, like Ree Drummond's comforting recipe, call for an easy-to-make chocolate-cookie crust and a quick stay in the oven. The creamy filling brings to life the beloved chocolate-peanut butter combo.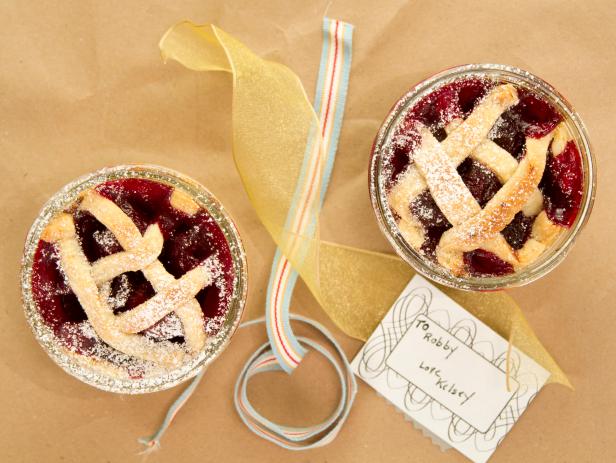 Cherry Pie-in-a-Jar
Proving that the best things really do come in small packages, these mini pies are as adorable as they are delicious. Inside the crust-lined jar is a cinnamon-scented filling that can come together with either fresh or frozen cherries. Dole out these beauties as a gift, or, better yet, save them for yourself.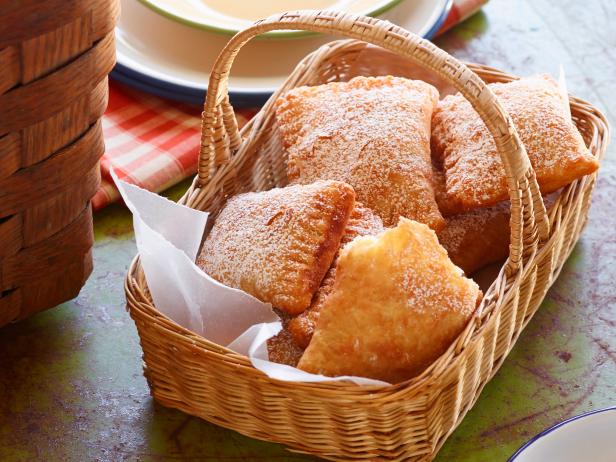 Fried Pies
Snacking on a sweet treat is as easy as pie with these mini fried delicacies. Follow Ree's lead and save time in the kitchen by using canned filling; she opts for apple and cherry fillings to make two pie varieties.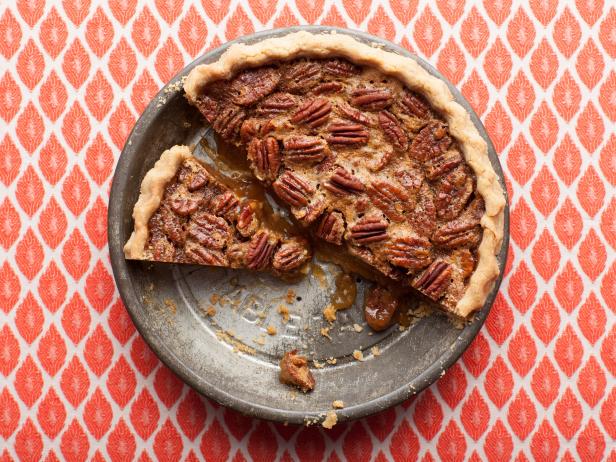 Pecan Pie
Ree's top-rated recipe proves pecan pie doesn't have to be reserved for the holidays. The combination of brown and granulated sugars, melted butter and corn syrup creates a rich, gooey filling that pairs well with the crunchy nuts.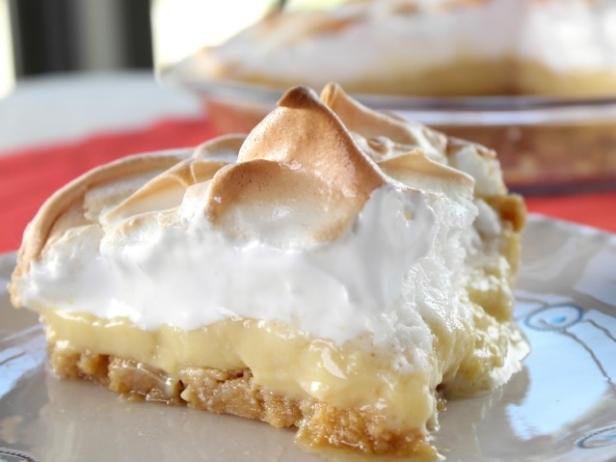 Magic Lemon Meringue Pie
The fluffy meringue topping balances the tart lemony filling in Trisha's craveable pie.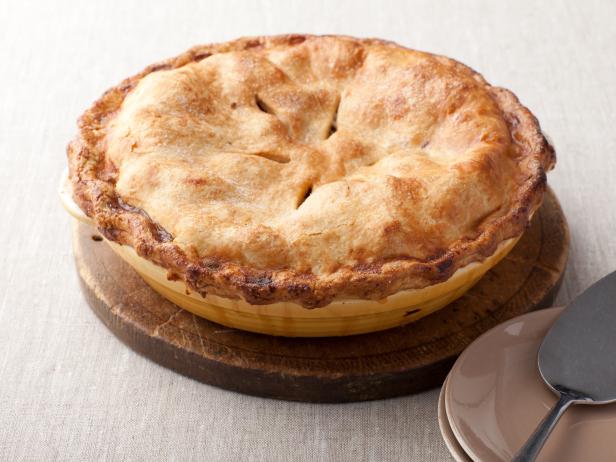 Deep-Dish Apple Pie
Crafting a flaky crust comes down to using very cold ingredients; Ina Garten likes a mixture of butter, shortening and water. And when it comes to the apple filling, it's all about a balance of warm, fragrant spices.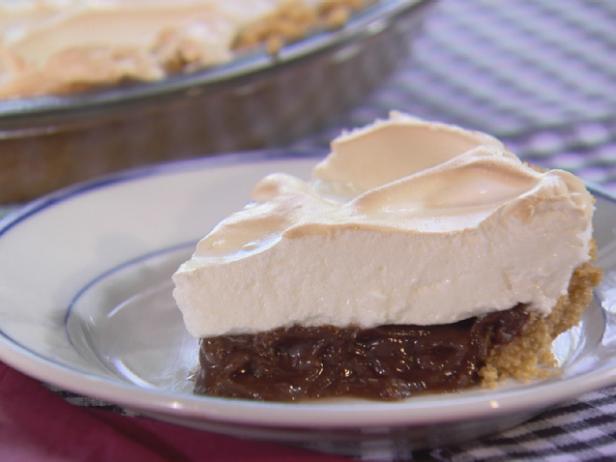 Chocolate Pie
Composed of a graham cracker crust, a chocolate pudding filling and a meringue topping, this decadent pie will leave you wanting more.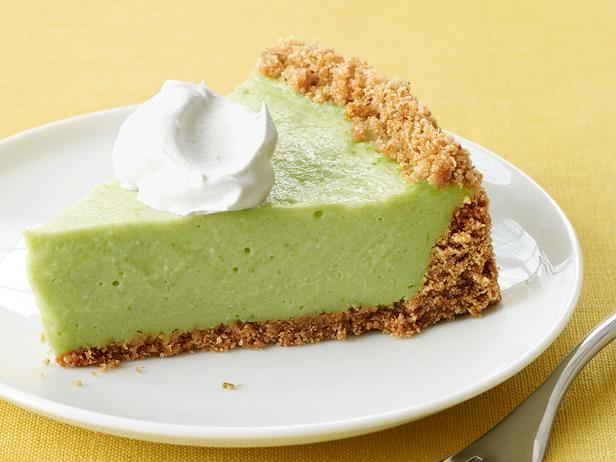 Avocado Pie
If you're looking to wow guests with a showstopping recipe, it's time to whip out an avocado pie. By mixing the creamy produce with sweetened condensed milk and cream cheese, you create a filling that is mild and similar in flavor to that of a key lime pie.
Savory Flavors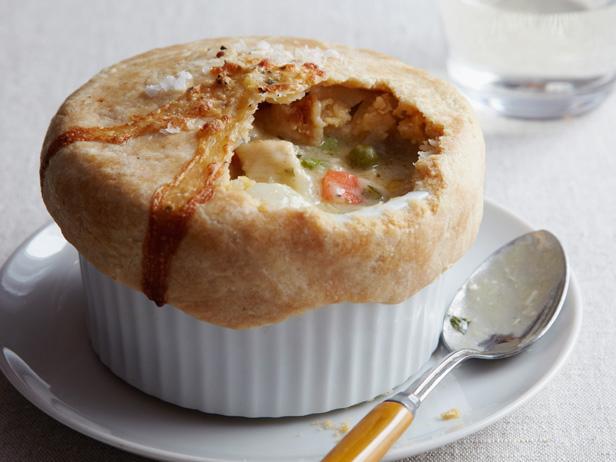 Chicken Pot Pie
With a 5-star rating, Ina's individual pot pies are a classic comfort food. She ensures an ideal filling-to-crust balance by using crust only on top.
30-Minute Shepherd's Pie
If you're looking for a single dish balanced with protein, veggies and a starch, look no further than this easy-to-make Shepherd's Pie, filled with ground beef, peas and carrots. Perhaps best of all, there's a topping of hearty mashed potatoes.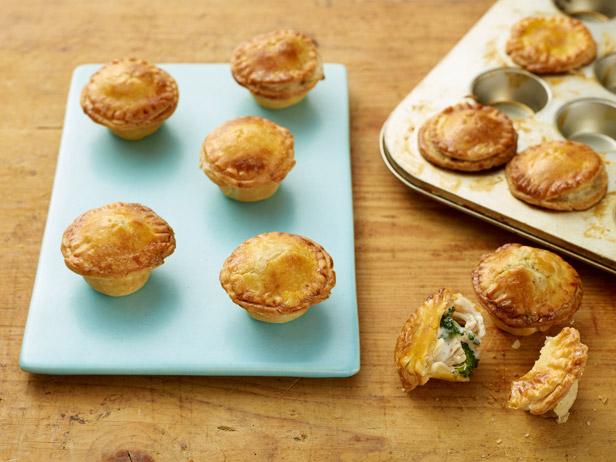 Mini Chicken and Broccoli Pot Pies
We're not sure what's more appealing about these mini pot pies: the fact that they are the ideal size for kids or that they're easy and quick to prepare. Either way, we are certain this pie, with its flaky crust and creamy filling, is a winner.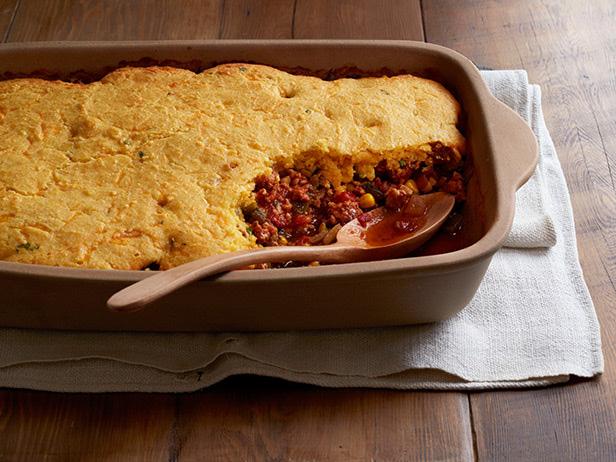 Tamale Pie
With a sweet cornbread topping and a filling of ground pork, chorizo and poblano peppers, this recipe features the flavors of a traditional tamale but in a casserole form.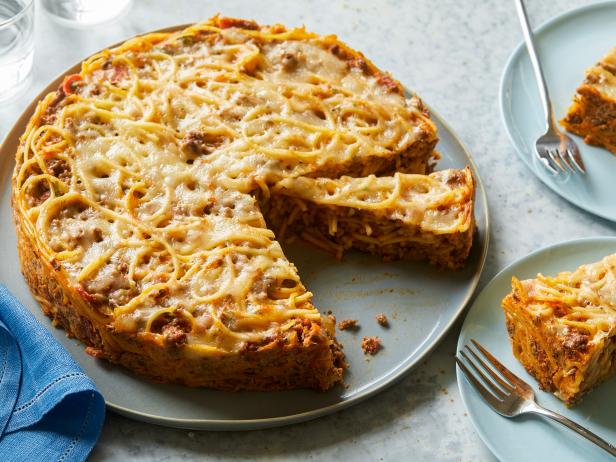 Spaghetti Pie
Faced with leftover noodles in the fridge? Show the pasta some love by crafting Katie Lee's Spaghetti Pie. Laced with mozzarella, ricotta and Parmesan cheeses, and studded with ground beef, this pie is a hearty recipe no matter how you slice it.
More posts from Rachel Trujillo.
Similar Posts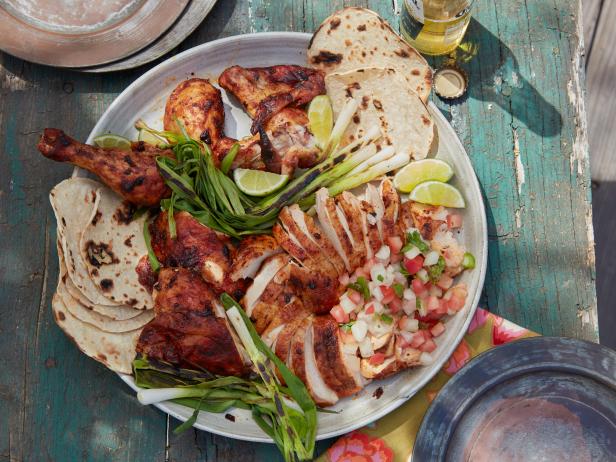 A little preparation means you can enjoy cookouts as much as your guests....